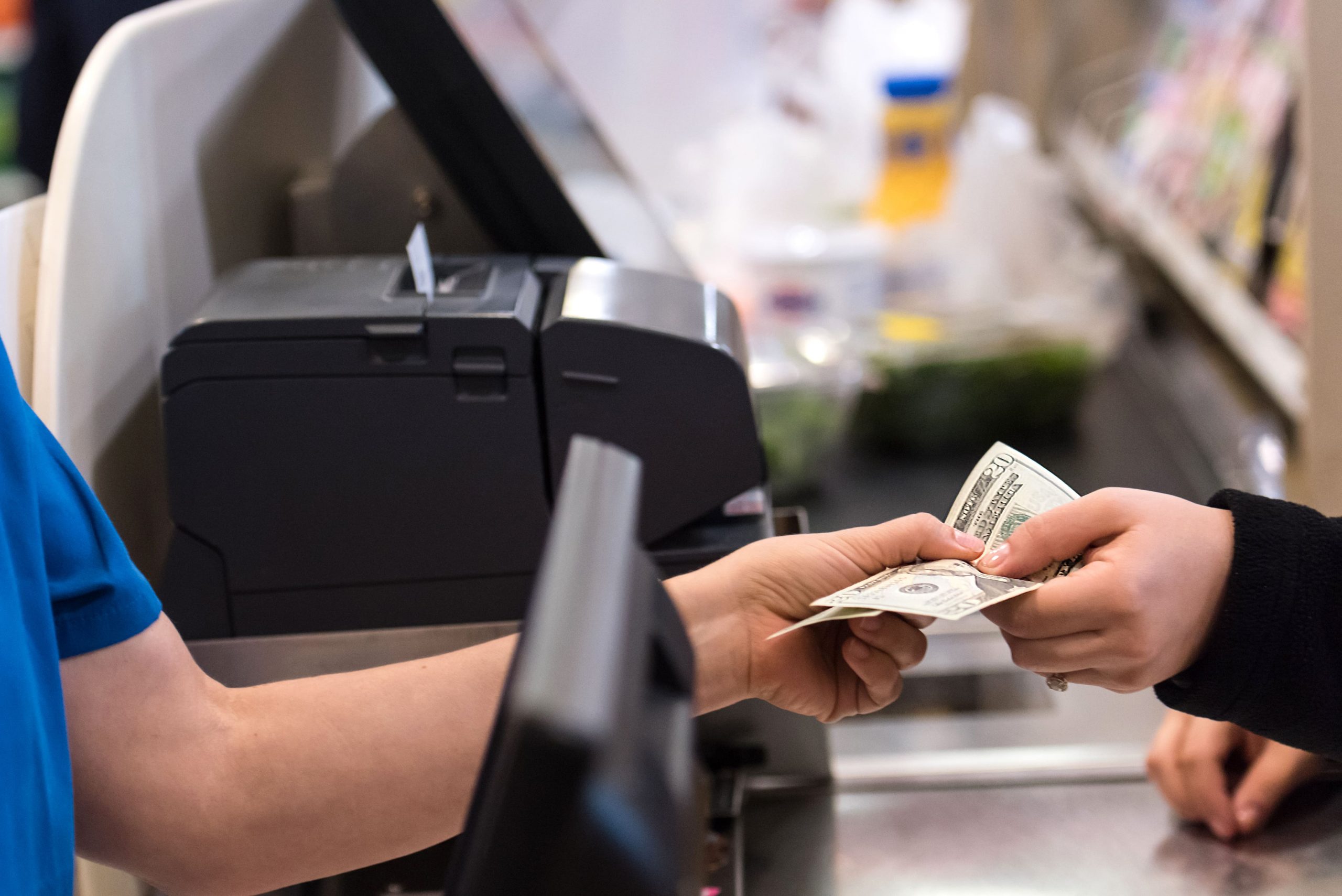 We are the market-leading provider of cash management solutions in North America
Deposita has quickly become the market-leading innovator in cash management solutions in North America. We provide comprehensive, technology-enabled solutions to help large and small retailers truly transform their entire cash ecosystems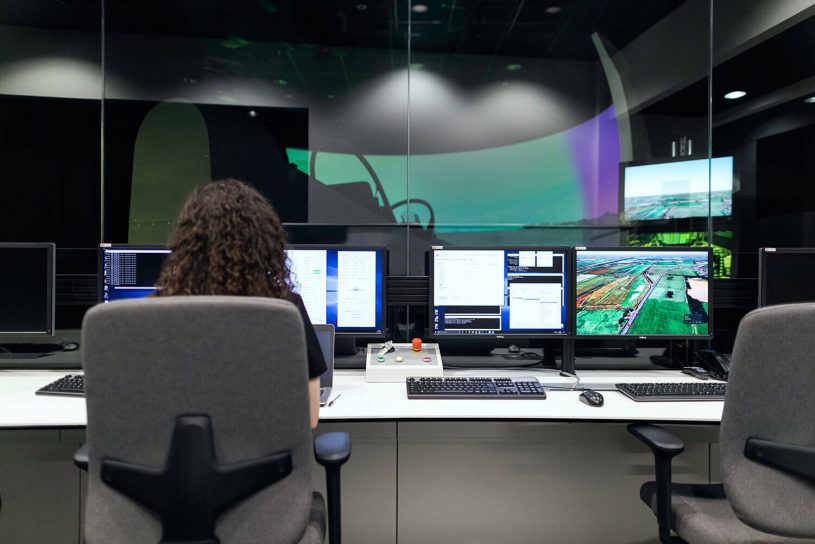 Underpinning our integrated solutions is our market leading cash management software platform, KOYUS®, which leverages sophisticated algorithms, machine learning and artifical intelligence to drive out waste, cost and risk from across our clients' end-to-end cash operations.
At Deposita, we place our customers at the heart of everything we do by...
Investing in the best people, ensuring our recommendations and actions are driven from experts in their field, who truly understand what it's like to stand in your shoes

Cultivating an innovative, technology-focused culture, with a willingness to experiment and iterate (where appropriate) and a thirst to stay 'cutting edge'

Carefully balancing people, process and technology, ensuring our solutions are scalable and sustainable

Taking a data-driven approach, quantifying and pursuing improvements that will have a lasting impact
Remaining agile, responding quickly to opportunities and working collaboratively to build the best possible solutions

M

aintaining an end-to-end view, particularly when anticipating for down/up stream impacts

Providing superior support, with 24 x 7 x 365 Customer Service Centers and dedicated teams across multiple disciplines ranging from Carrier Management to Reconciliation

Being relentless in our pursuit for continuous improvement, fixing problems at the root and proactively identifying ways in which we can better support you and the future of your business.
We recognize every organization is unique. That's why our approach is consultative and our solutions are tailored to meet your specific needs. Contact us today to explore how we can work together to achieve your goals.