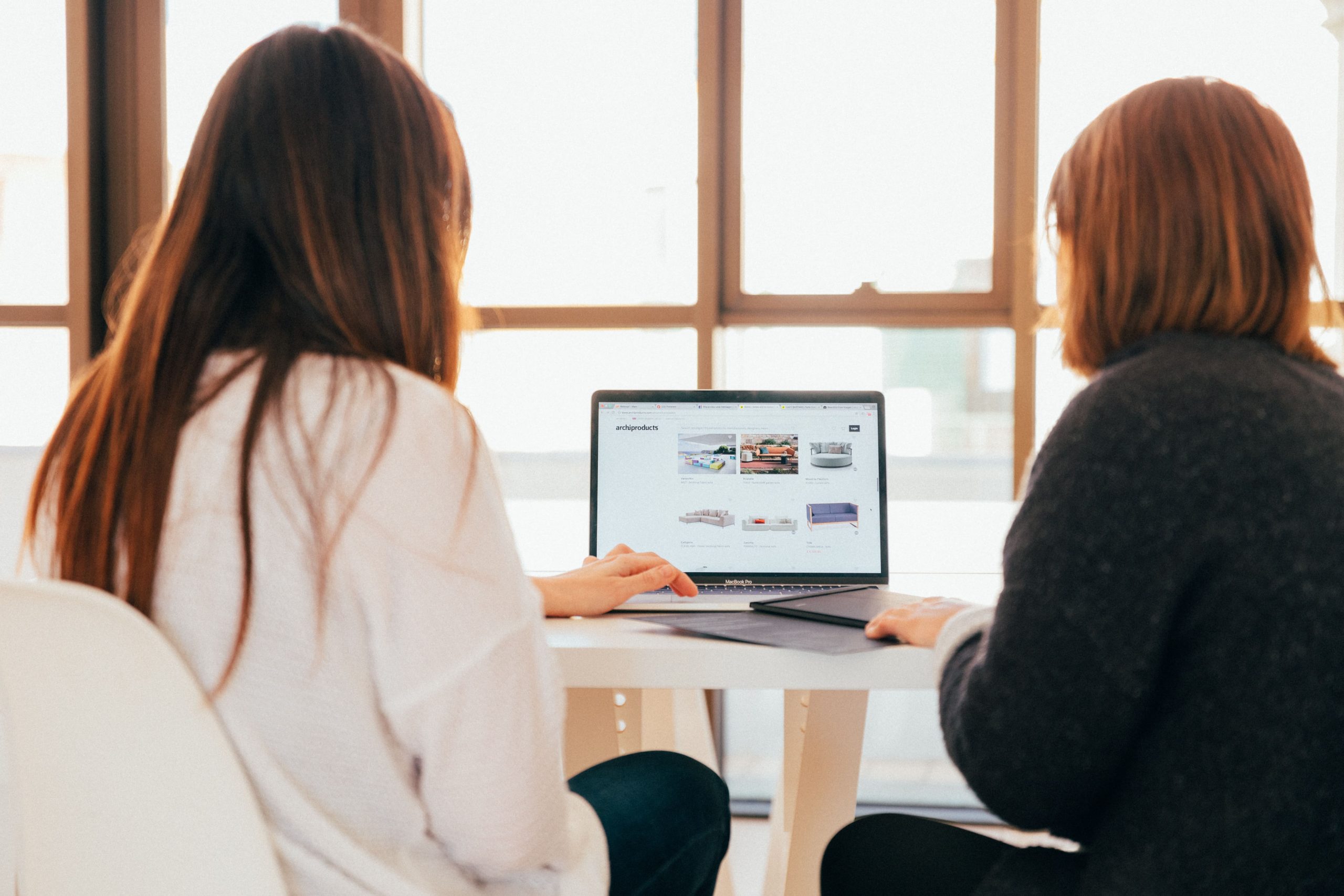 Self Service Reporting and Analytics
Making the invisible visible.
The saying 'you can't manage what you can't measure' is certainly true when it comes to cash. Many organizations have mature practices in place for measuring, monitoring and protecting physical cash but many are also yet to achieve breakthroughs in more subtle, but equally costly areas such as understanding true cash usage, trending cross shipping, establishing CIT performance against SLAs and quantifying exceptions, to name a few.
Deposita helps retailers to source, consolidate and leverage data from across all cash operations, end-to-end. In-store transactional data is fed into our market-leading cash management software platform, KOYUS®, where it is used not only to drive key parts of our solution but it is also transformed into meaningful reports and dashboards to support your team's decision making processes. These are available via Deposita's self-service reporting portal, Customer Center.
 With greater visibility and control, time savings follow along with more informed decision-making, reducing risk to employees, customers, partners, cash, and profits.
Explore the elements of this solution 'building block' below.
Complete End to End View
Break down the data silos
Deposita's integrated solutions connect data sources across your entire cash ecosystem, from the front end through to your bank accounts, and back again, eliminating fragmented or siloed data capture.
By integrating systems and data flow, you can significantly reduce labor costs, accounting exceptions and opportunities for loss while also improving visibility and control.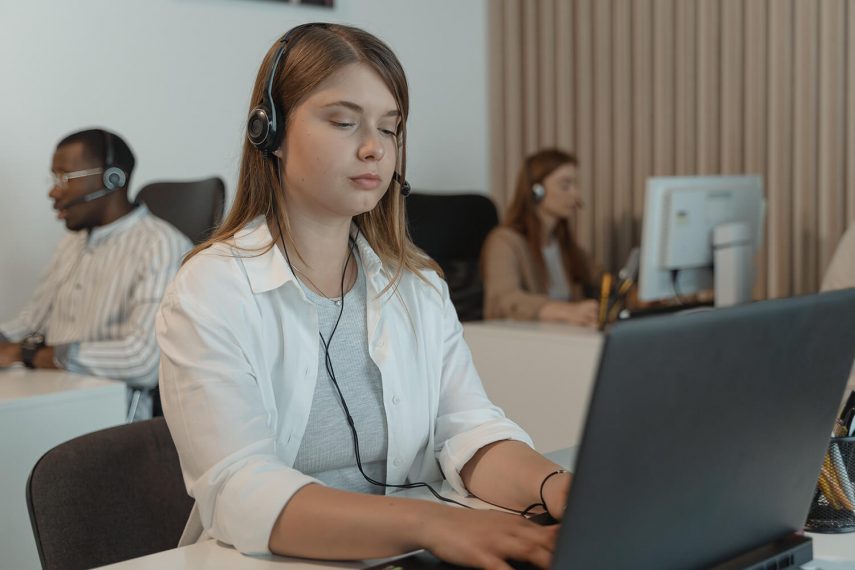 Self Service Portal
Visibility and control across your estate
Achieve visibility and control across your entire estate via Deposita's market-leading self-service portal, Customer Center.
Using data from KOYUS®, Customer Center presents detailed dashboards, reports and transaction logs to provide you with real-time insights and control across your entire end-to-end. Reports cover a broad range of areas including (but not limited to): store operations; device management: inventory management; reconciliation; carrier management; banking services; and profit protection.
Our goal is to support your teams in making more informed decision making and in reducing risk to employees, customers, partners, cash and profits.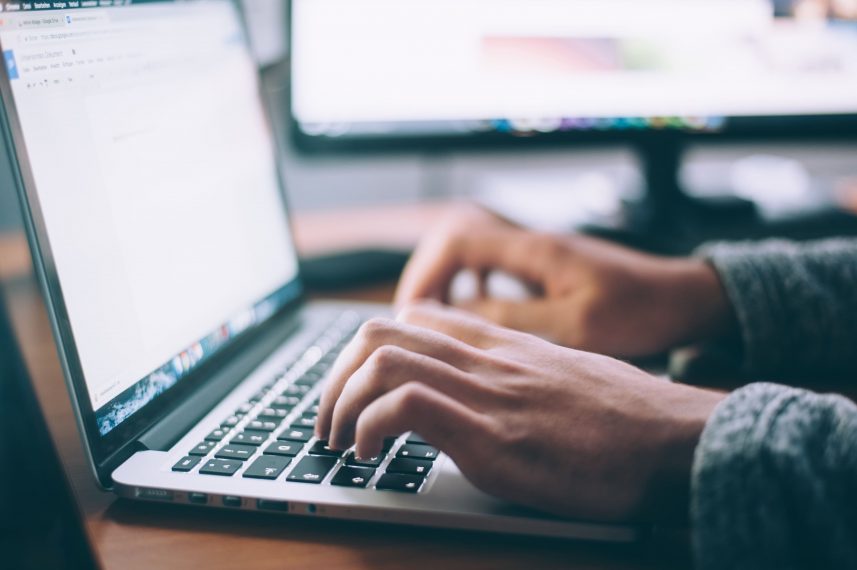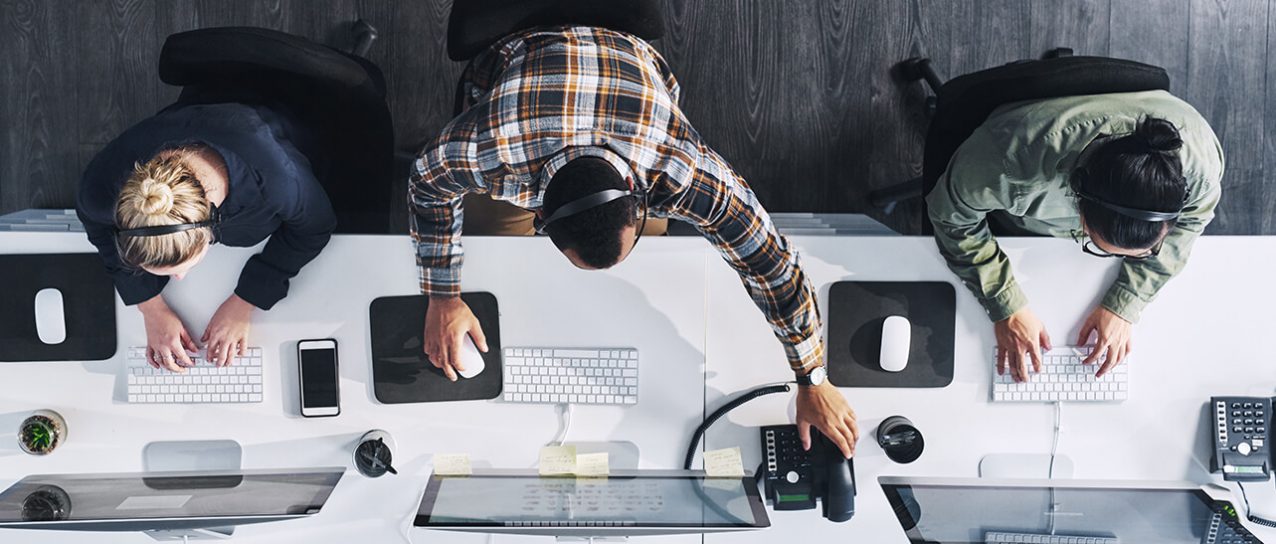 superior

Business Intelligence
Meaningful, manipulatable data, as and when you need it
Strengthen effective decision-making with access to manipulatable data from across your cash operations.
With over 80 reports available in Customer Center as standard, exporting data for your own use, or that is ingestible into other programs, could not be easier. Formats include: word, excel, PowerPoint, PDF, TIFF, CSV, XML, MHTML (and also data feed).
Alerting
Proactive management across your estate
Support your locations and teams in proactively identifying and addressing issues by leveraging Deposita's Alerting capability.
Powered by KOYUS®, Deposita leverages data to create 'alerts' across a range of areas to help monitor performance and to alert teams (ours or yours) if support and/or investigation might be needed. Alerts are easily configurable and can be sent directly in real time or consolidated into reports for further interrogation.
Instead of waiting for the location to log a call, or a support team to stumble on a trend, Deposita enables proactive action, limiting any impact and/or exposure, ultimately protecting your profits.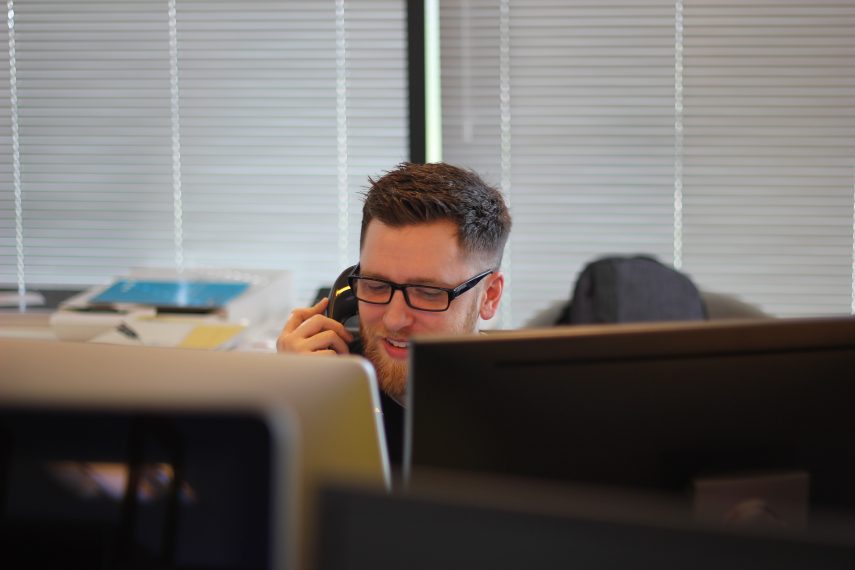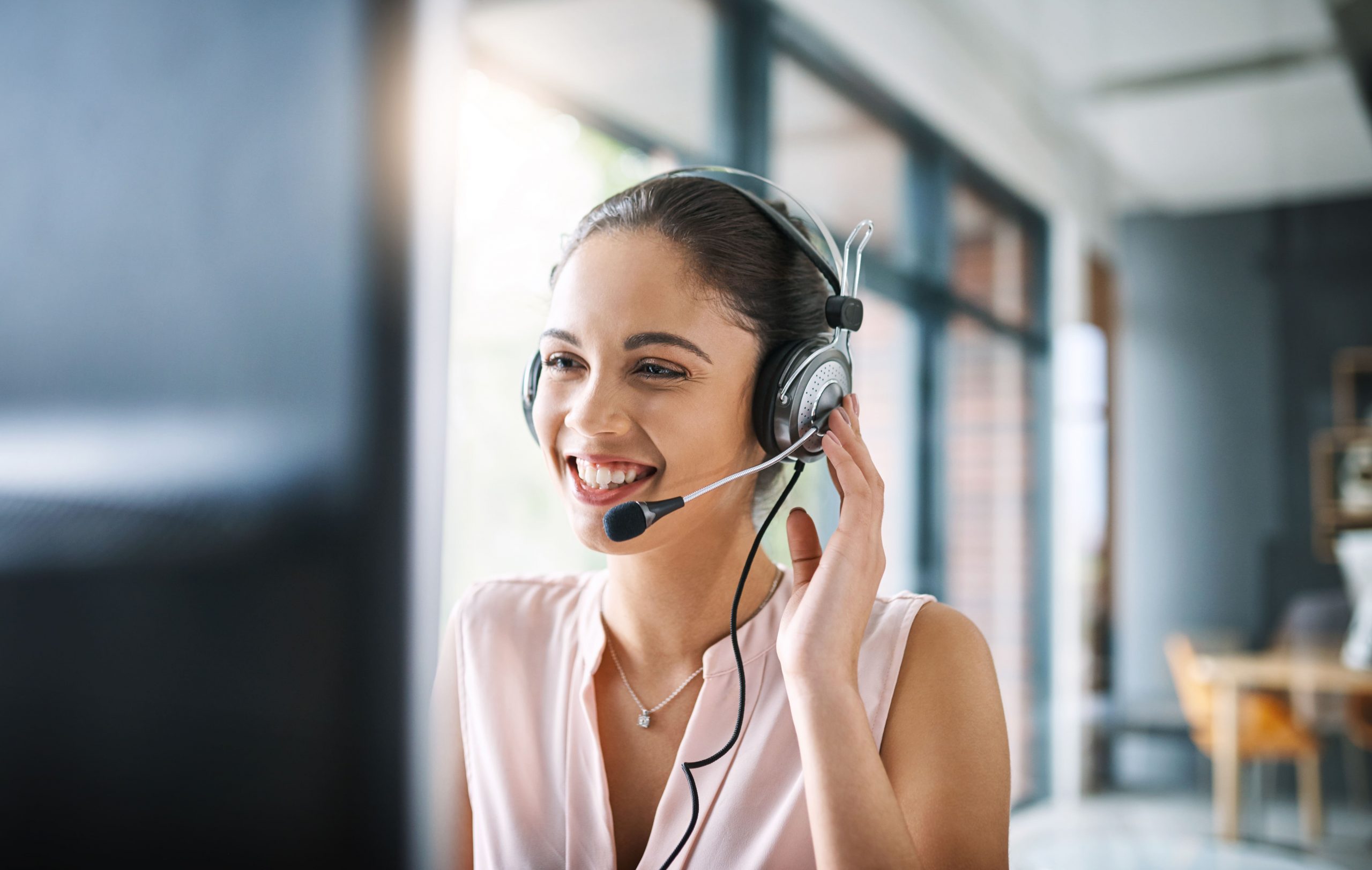 Labor Optimization
Reduce time associated with data collection, preparation and analysis

Improve data-driven insights into where your store associates' time is spent and how to optimize it

Reduce the time needed to perform investigations
Working Capital Improvement
Gain data-driven insights into your entire cash position
Improve visibility of cash holdings across your estate, with the ability to drill down to store, department or till level.
Reduction in Reconciliation Exceptions
Reduce impact of costly exceptions with improved visibility and control
Cash Leakage Reduction
Full visibility of all activity and inventory, enabling proactive action and control
CIT Cost Reduction
Improve visibility of CIT service performance across your entire estate, with the ability to also drill down to specific markets, stores or individual CIT visits
Enhance performance management of CIT providers across your entire estate with the ability to consolidate data and also drill down to CIT provider, CIT depot or individual CIT visit.
Reduction in Cash Processing Volumes
Full visibility of all change orders and banking deposits.
Extend the Solution

widen the Impact
Find out more about complementary solution 'building blocks' by clicking below: