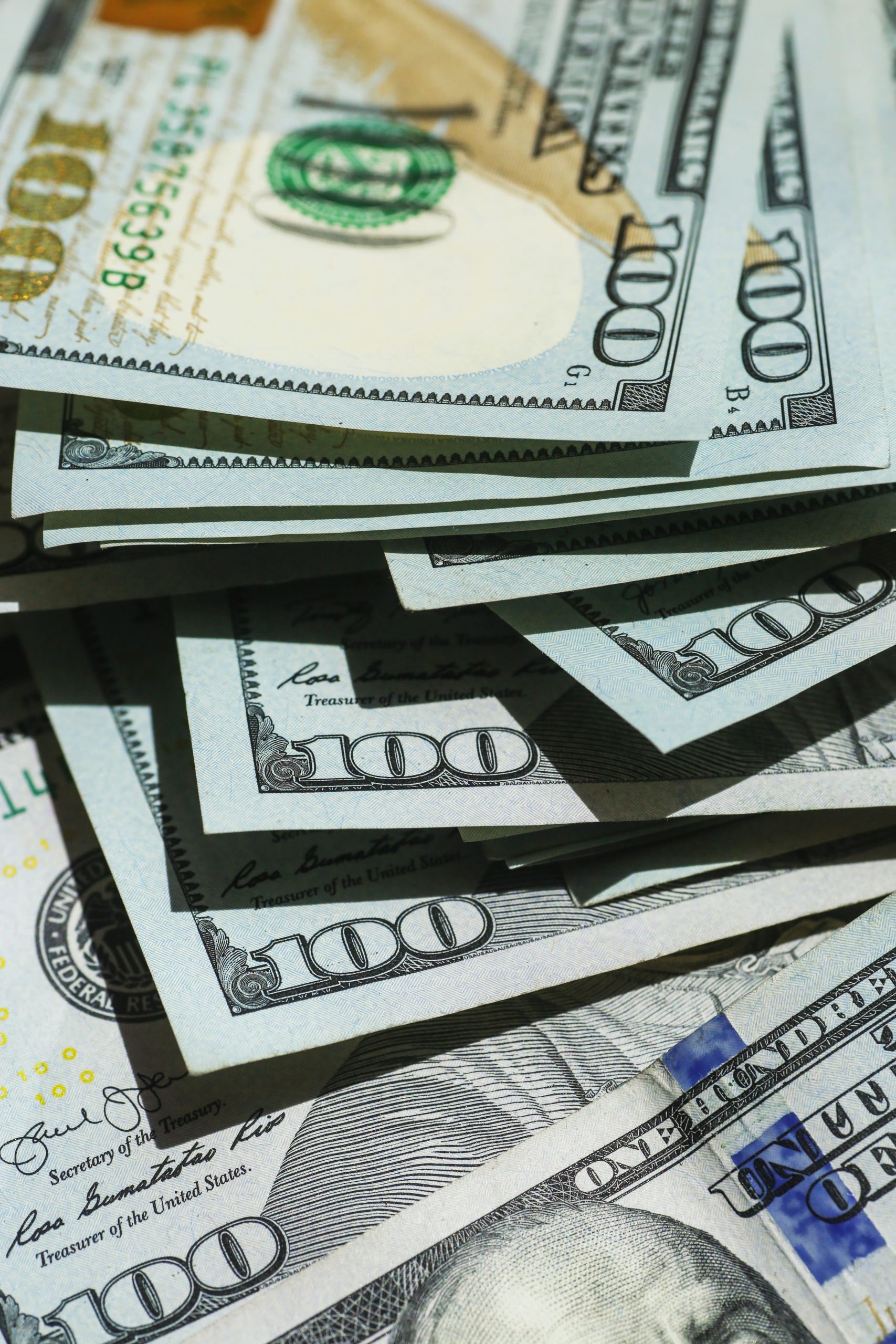 The right amount of cash, down to the denomination, day after day
Having the right cash to hand, down to the denomination, isn't just important for the customer experience. Excess cash in store increases working capital and cash processing costs, intensifies reconciliation processes and heightens the risk to employees, customers, partners and profit. Getting the 'cash mix' wrong at the register and/or SCO level, increases advances and pickups/skims, drives unnecessary movement and touches, all adding to labor time and ultimately the cost of managing your cash. 
Deposita's market-leading Inventory Management Methodology drives out the hidden costs associated with having too much cash in store.
Facilitated by our proprietary cash management software platform, KOYUS®, our algorithms use transactional data captured in store to carefully balance inventory optimization opportunities against CIT and change order needs. Enhanced by machine learning and artificial intelligence, Deposita ensures your associates will have the exact cash-on-hand that they need, down to the denomination, at each and every register, day after day.
Explore the elements of our Inventory Management Methodology below.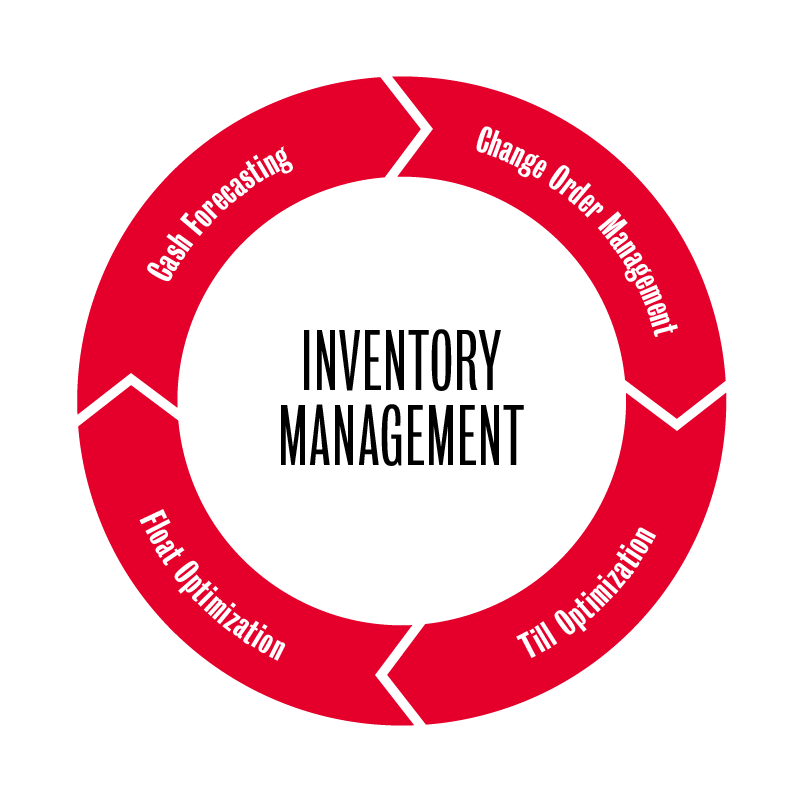 Till Optimization
Align your till mixes to actual usage
Witness an immediate improvement to labor costs, reconciliation errors, working capital, cash processing fees and risk by aligning till mixes to actual demand for cash at the front end.
Through our proprietary algorithms and machine learning in KOYUS®, Deposita can determine, with extreme accuracy, how much cash is needed at each register to fully support operations; by denomination, down to the penny, day by day.
With our clients typically reducing their daily dispense rates by 50 – 80%, find out how aligning your dispense rates to meet actual demand via KOYUS® can significantly reduce your cash holdings, as well as the costs and risks that come with it.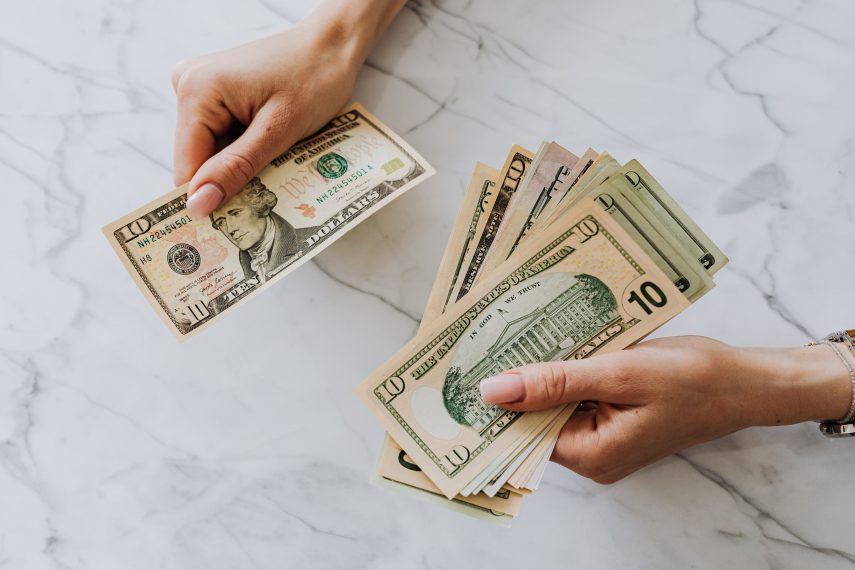 Float Optimization
Reduce your total cash-on-hand by up to 80%
Extend your savings by applying our proprietary algorithms and machine learning beyond just traditional registers to areas such as Self-Checkouts, Money Centers, ATM fulfillment and Service Centers.
By taking a holistic view of a location's true cash needs, and right-sizing store floats via our proprietary algorithms in KOYUS®, we support our clients in reducing cash-on-hand by as much as 80%, creating a ripple effect of savings potential across their entire cash ecosystem.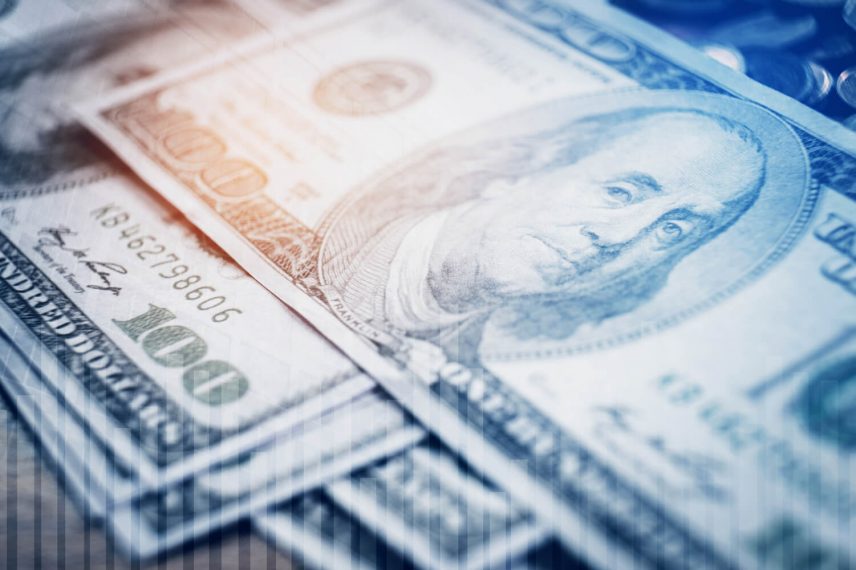 Cash Forecasting
Secure the right amount of cash, down to the denomination, day after day
Deposita's Cash Forecasting services ensure change orders do not bring unnecessary cash into your locations, inadvertently increasing costs, error and risk. Our sophisticated algorithms match the exact cash your stores need down to the penny, every individual day of the year.
Not only is our methodology proven to be highly accurate and dynamic, it also carefully balances optimization of your CIT and change delivery schedules, minimizing your operating expenses and significantly reducing CIT and cash processing fees.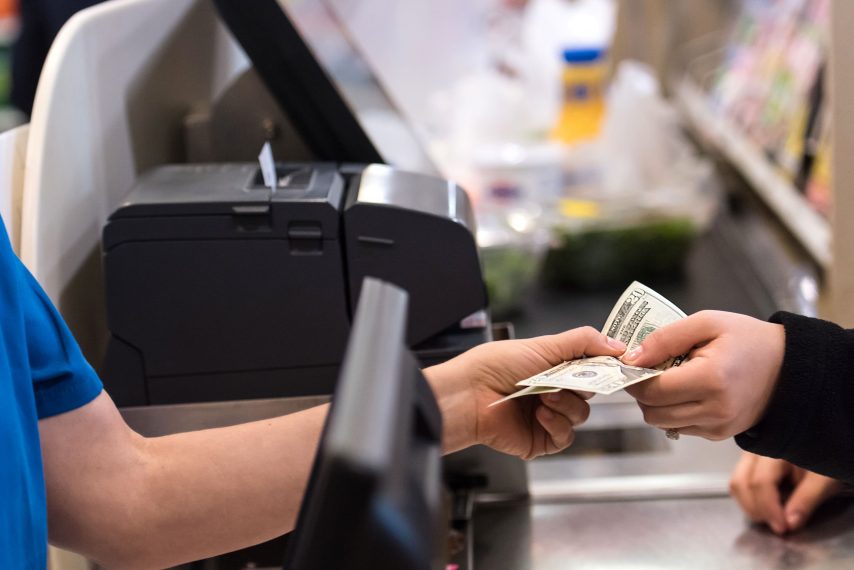 Change Order Management
Free your team's time from the administrative burden of managing change orders via Deposita's Change Order Management services.
With the support of KOYUS®, Deposita's dedicated Change Order Management Team takes the pain out of placing, tracking and reconciling change orders, ensuring all orders are seen through to a successful outcome. By relinquishing change order administration and oversight, your team can be freed to focus on more value adding activities knowing that delivery exceptions, reconciliation discrepancies and opportunity for loss are also reduced as part of the Deposita solution.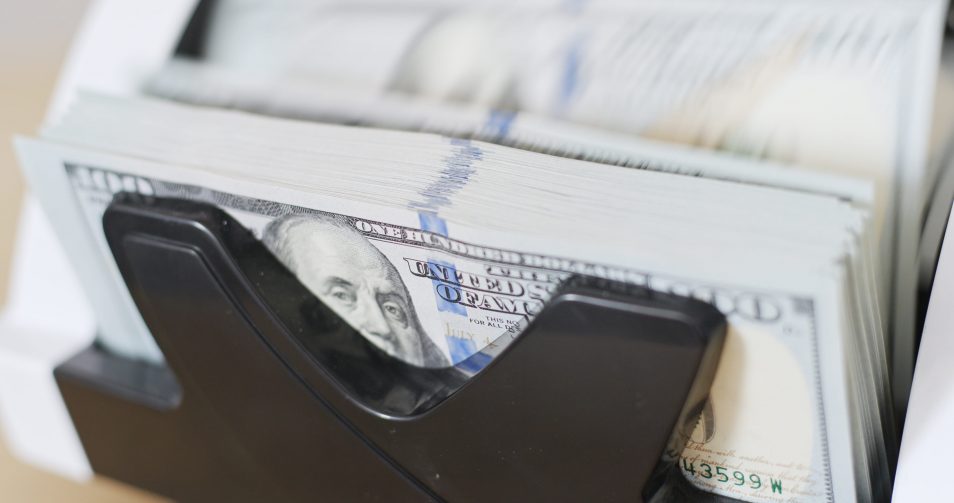 Alerting
Proactive management across your estate
Support your locations in proactively identifying and addressing inventory issues by leveraging Deposita's Alerting capability.
Powered by KOYUS®, Deposita leverages in-store transactional data to create 'alerts' to highlight when your locations might need support or when trends might need investigation. With inventory, this could mean experiencing unusually high demand for a particular denomination, a missed or a partial change order delivery or suspicious activity, to name a few. Instead of waiting for the location to log a call, Deposita's dedicated Inventory Management Team take proactive action, limiting any impact by driving a swift resolution.
Alerts are easily configured and can be extended to your nominated team members. In driving proactive support, we limit your exposure, ultimately protecting your profits.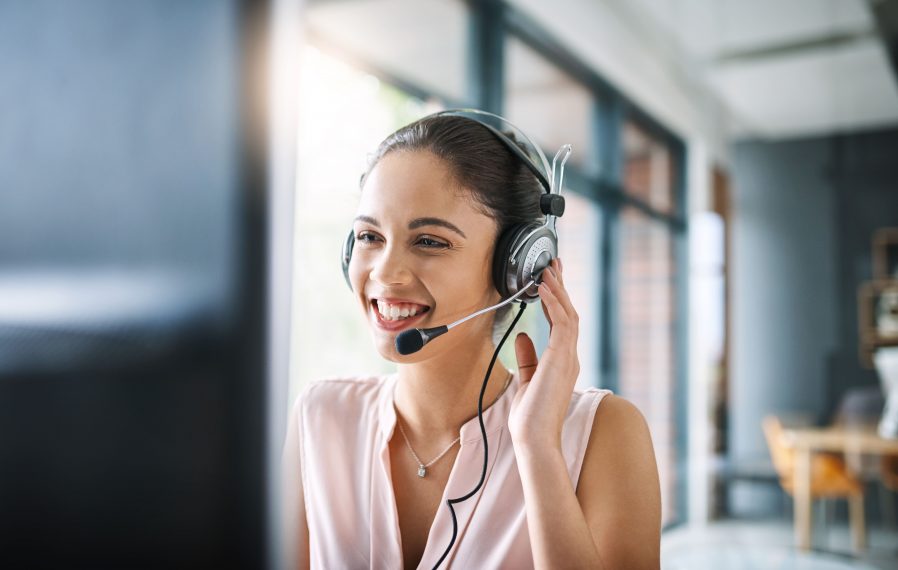 Self Service Reporting and Analytics
Visibility of your cash around the clock
Increase visibility and control across your entire estate via Deposita's market-leading self-service portal, Customer Center
Using data from KOYUS®, Customer Center presents detailed dashboards, reports and transaction logs to provide you with real-time insights and control across your entire end-to-end, supporting more informed decision making and reducing risk to employees, customers, partners, cash and profits.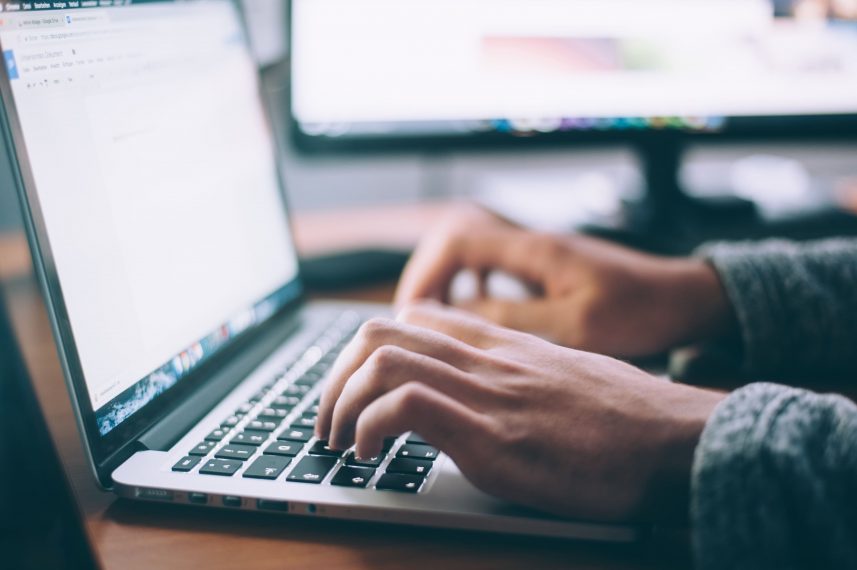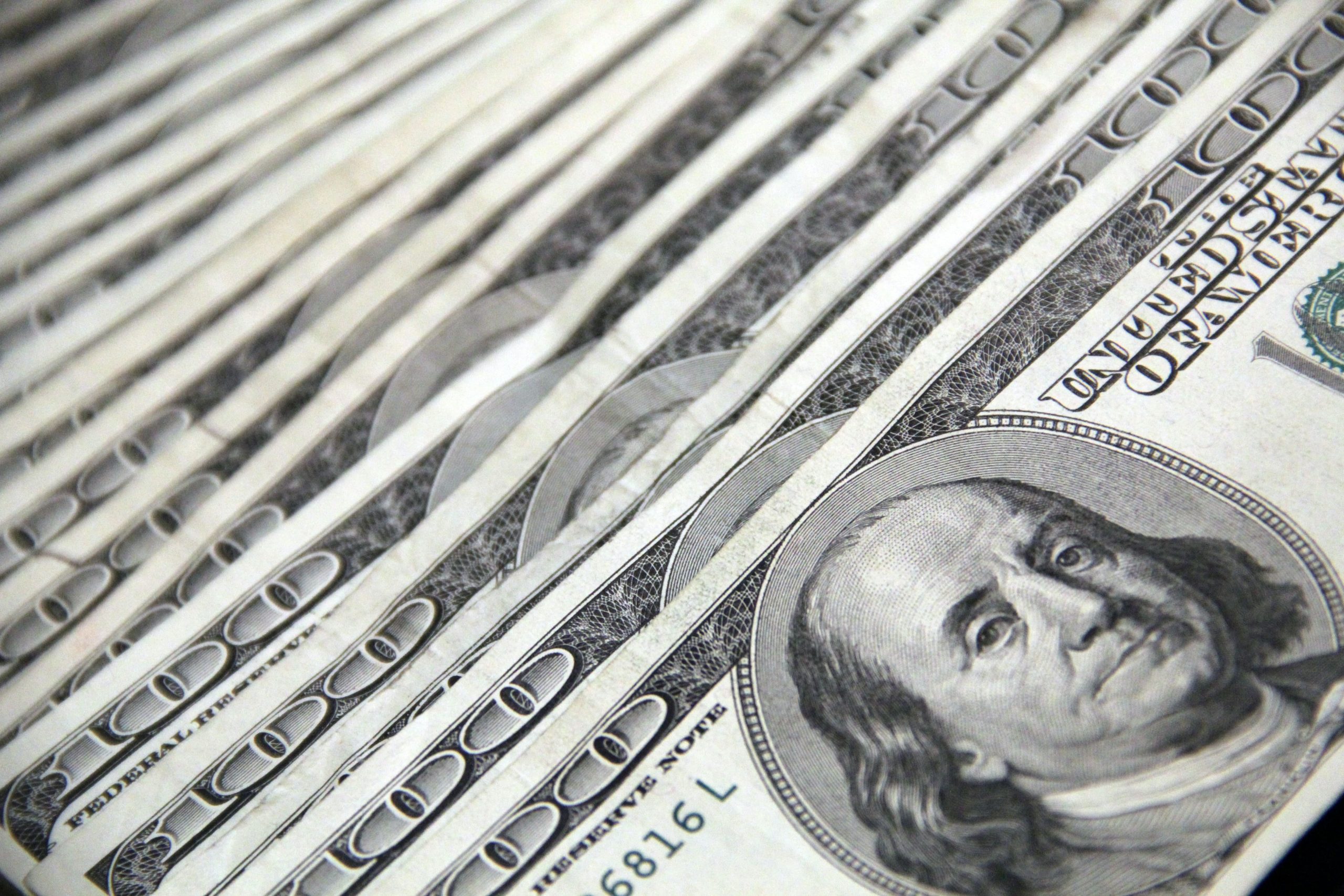 Labor Optimization
Less time handling cash, via optimized inventory and automation across the entire store

Save time by performing fewer advances and pick ups, due to 'right-sized' till mixes

Save time as a result of fewer deposit pick-ups

Eliminate time spent forecasting cash needs, particularly to support peaks and troughs

Eliminate time spent placing change orders

Free the time consuming burden of managing missed/incomplete change order deliveries.
Working Capital Improvement
Significantly reduce cash holdings via more accurate forecasting and provision of cash, aligned to actual usage.
CIT Cost Reduction
Save cost from fewer visits due to an optimized CIT schedule as a result of  accurately forecasting cash needs via KOYUS®
Improve CIT provider performance with increased visibility and analytics via our Customer Center
Reduction in Reconciliation Exceptions
Reduce errors via automated change order acceptance, enhanced by KOYUS®

Auto-match change order debits and credits via  existing integration with banking systems

Automated end-to-end reconciliation (with integration into KOYUS®)
Cash Leakage Reduction
Reduced opportunity for loss via optimized cash holdings
Reduce errors and opportunity for loss via error-proofed change order acceptance process,

enhanced by KOYUS®

Full visibility of all activity and inventory via our Customer Center
Reduction in Cash Processing Volumes
Reduce cash volumes due to optimized inventory

Reduce cross-shipping due to cash recycling and optimized inventory.
Extend the Solution

Widen the Impact
Learn more about our solution 'building blocks' below