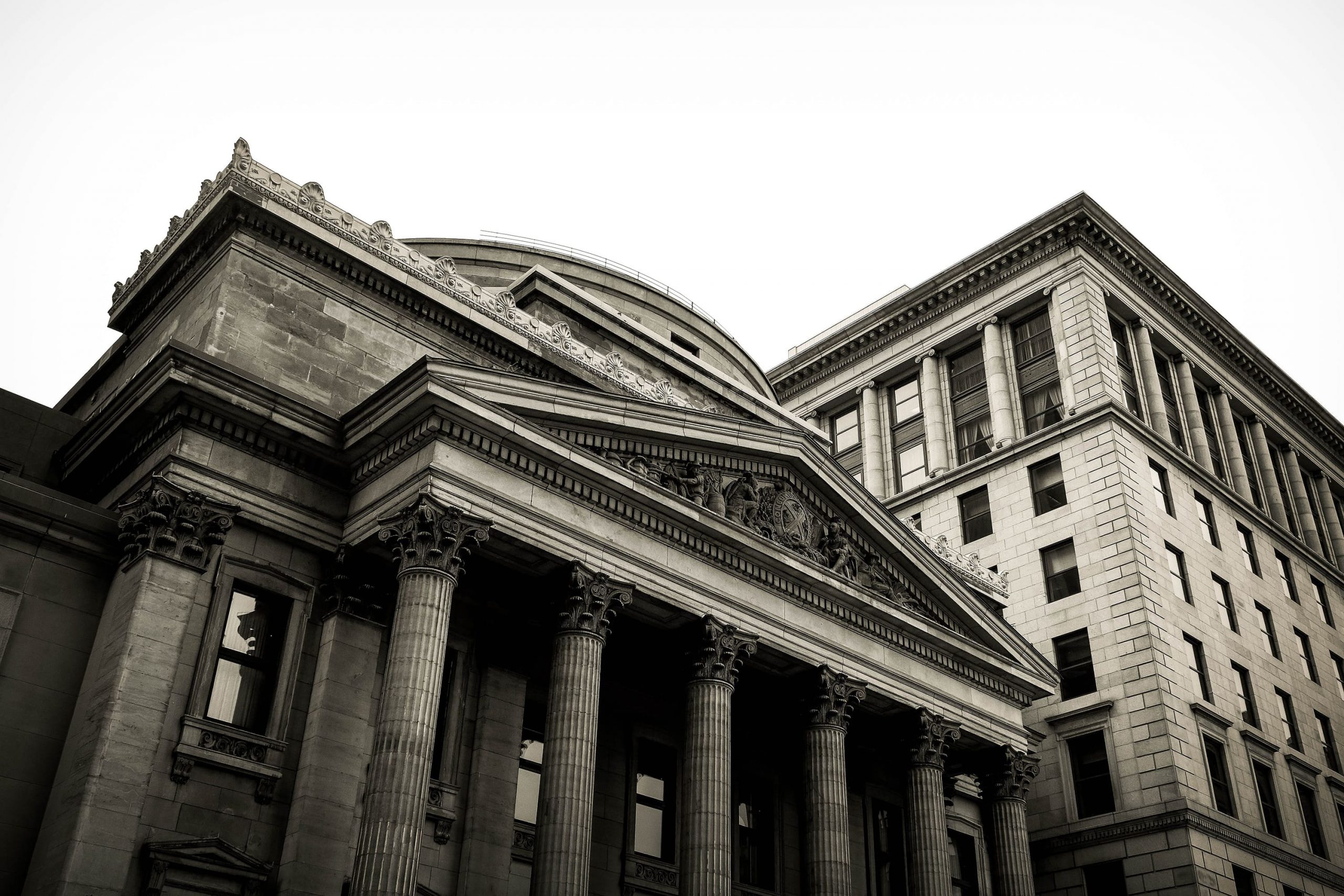 Leveraging our banking partnerships to save you money
Banking partners are a critical part of any cash operation. Finding the right partner (or partners) can be time consuming, complex and ultimately an exercise you're likely to want to avoid repeating unless absolutely necessary.
Deposita has well-established solutions with a unique portfolio of Tier I banking partners. In fact, many of our solutions can be offered on a multi-bank basis. We also have a proven track record of swiftly working with new banks to build robust solutions fast, if needed, to meet both yours and your banking partners specific requirements.
The ultimate goal of our banking services solution 'building block' is to drive improved working capital while also taking the pain out of traditional banking arrangements.
Explore the component parts below.
Same Day Credit
Faster access to your cash
Deposita can help you to benefit from a credit to your bank account for cash sales taken in-store, the very same day it is received. 'Same Day Credit' avoids the delay of physically taking it to the Bank or a CIT provider taking multiple days to process your credit, improving your Operating Cash Flow by giving you faster access to your cash.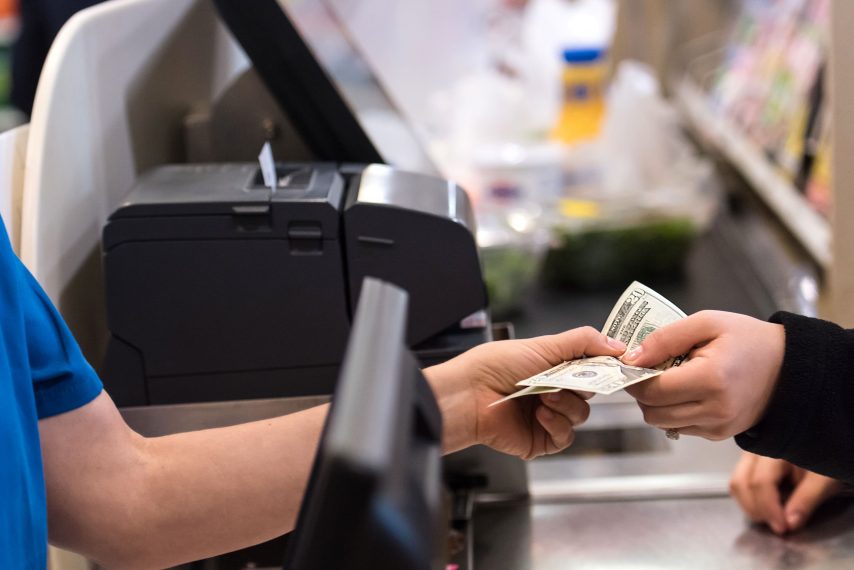 Bank Owned Cash
Significantly improve your working capital
Remove a considerable sum from your balance sheet via adopting Deposita's 'Bank-Owned Cash Model'. This essentially sees a banking partner fund your stores' cash-on-hand, allowing you to free up significant working capital on an ongoing basis.
Subject to certain conditions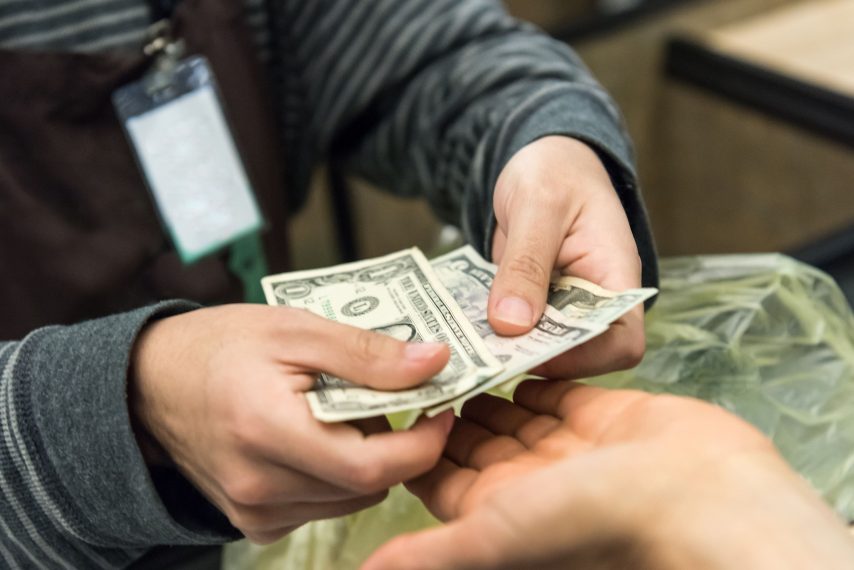 Automated Banking Reconciliation
Seamless data transfer to your banking partners
Eliminate costly exceptions and excessive time spent on banking reconciliation processes via Deposita's existing integration with banking systems.
Deposita has successfully integrated KOYUS® with the systems of banking partners, allowing for data to transfer seamlessly between both parties. The end result is an accurate view of your debits and credits, easily referenced for reconciliation against activity and transactions down to the store level.
By automatically populating banking systems, labor costs associated with reconciliation and exceptions management are significantly reduced. So too are accounting exceptions and opportunities for loss, while improving visibility and control.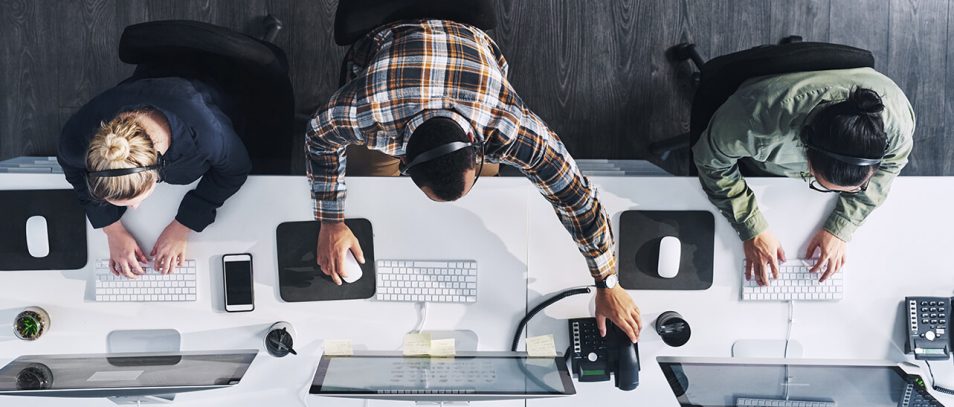 Self Service Reporting and Analytics
Visibility and control across your estate
Achieve visibility and control across your entire estate via Deposita's market-leading self-service portal, Customer Center.
Using data from KOYUS®, Customer Center presents detailed dashboards, reports and transaction logs to provide you with real-time insights and control across your entire end-to-end. Our goal is to support your teams in making more informed decision making and in reducing risk to employees, customers, partners, cash and profits.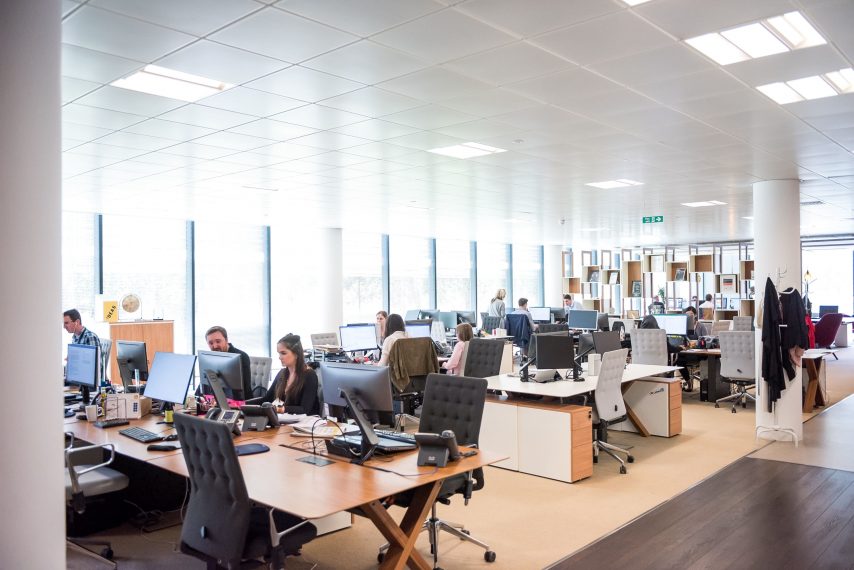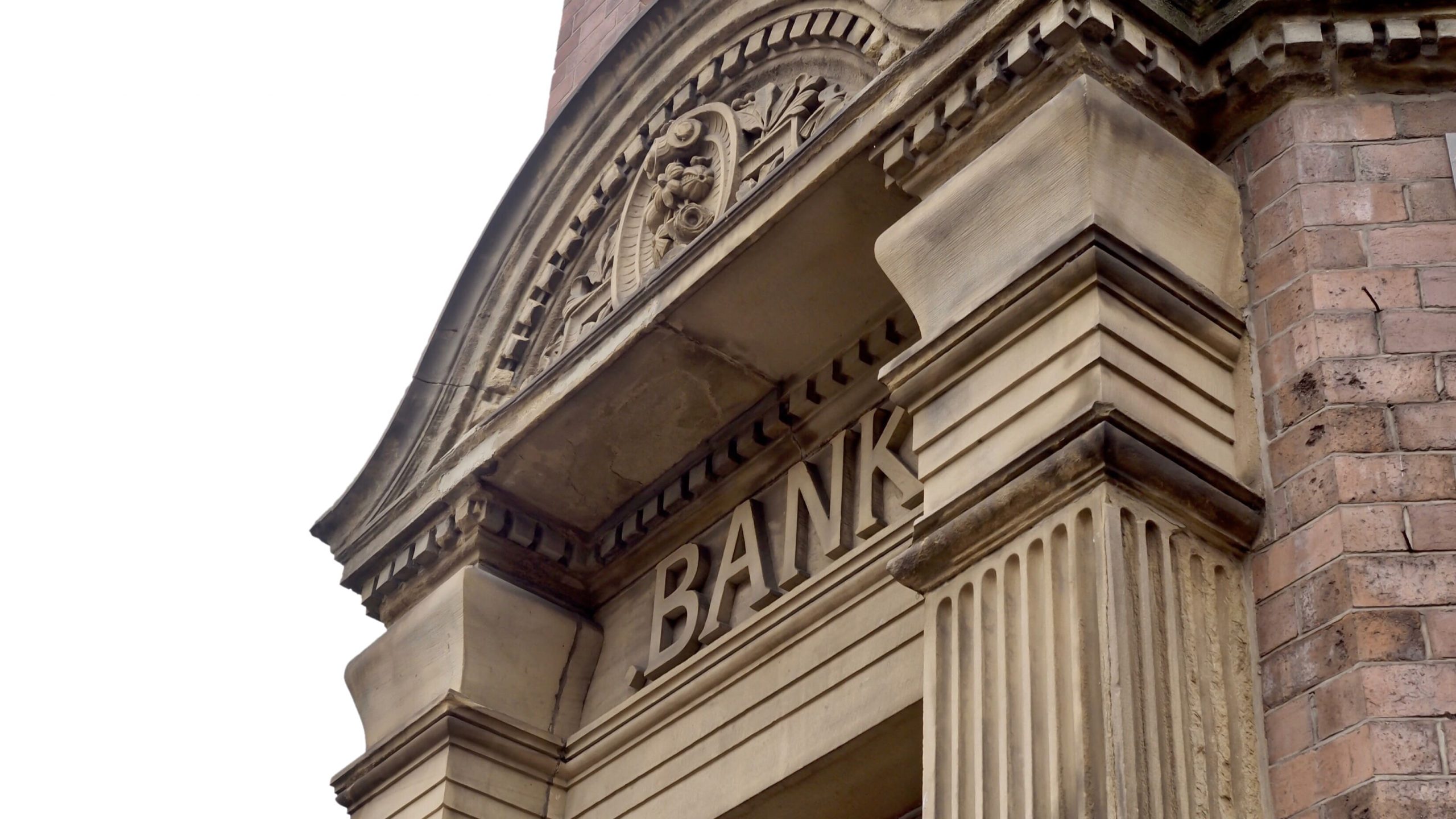 Labor Optimization
Reduce time associated with preparing and making cash deposits

Reduce time reconciling bank accounts through digitalized reconciliation
Working Capital Improvement
Improve operating cash flow achieved via Same Day Credit

Release a significant sum from your balance sheet via a 'Banked Owned Cash' model
CIT Cost Reduction
Save cost from fewer visits due to an optimized CIT schedule as a result of accurately forecasting cash needs via KOYUS®
Reduction in Cash Processing Volumes
Reduce volumes due to optimized inventory.
Extend the Solution

widen the Impact
Find out more about complementary solution 'building blocks' by clicking below:
We recognize every organization is unique. That's why our approach is consultative and our solutions are tailored to meet your specific needs. Contact us today to explore how we can work together to achieve your goals.