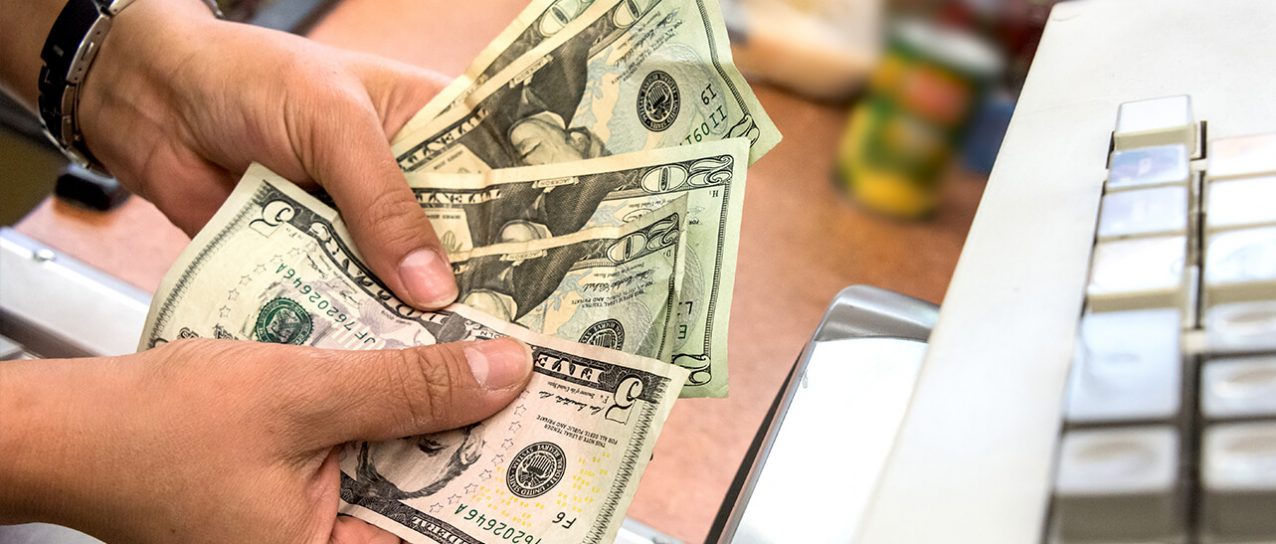 Our team is ready to help you explore the opportunity to optimize your cash operations. Fill out the form below and we will be in touch shortly.
Our team is ready for anything.
Our service support team is available 24/7 from two locations in the country to
assist with any troubleshooting or device help.