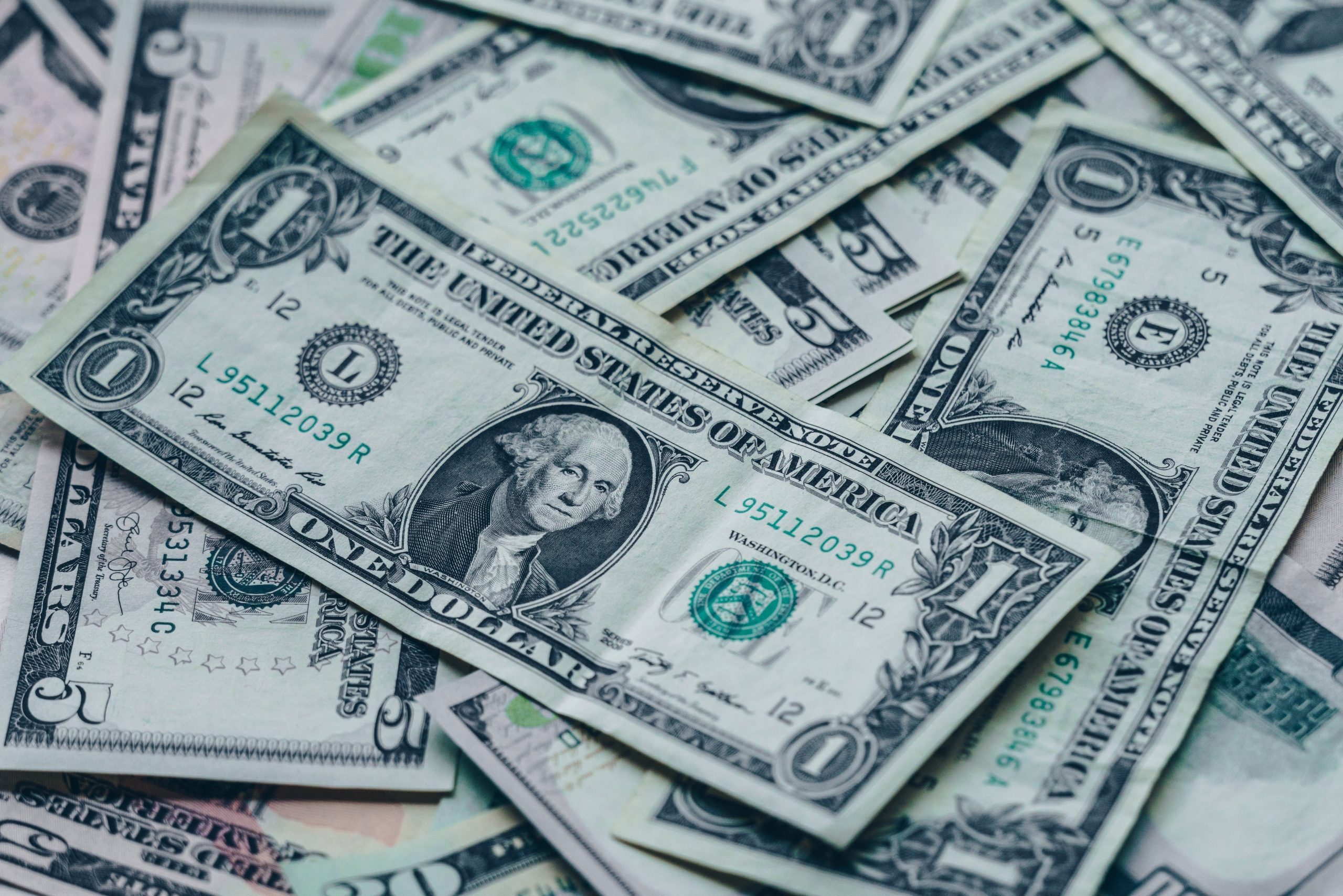 Optimizing performance as well as days and frequency of service to reduce costs.
The management of Cash In Transit (CIT) providers is an intensive, costly and often difficult task.
Quantifying needs and performance is generally complex, complicated by a fragmented landscape in North America which makes having one provider cover an entire national estate difficult, if not impossible. Management is often left in the hands of a central team whose focus is then diverted from more value adding initiatives.
When service is not performed as expected, due to a weather event or incomplete change order delivery as examples, a lengthy exceptions management process is triggered, compounding the issue and often negatively impacting store operations.
Deposita's dedicated Carrier Management team, unique offering and independent position helps clients to optimize CIT services, by taking a data-driven approach to requirements and ultimately service performance. 
Dedicated Carrier Management Team
Industry experts on hand to support your teams, when they need it
Manage the complex challenge of overseeing CIT services for your estate with support from Deposita's dedicated Carrier Management Team.
In addition to our 7 x 24 x 365 Customer Service Centers, our Carrier Management Team is available to support our client's teams as they navigate forecasting, scheduling, monitoring, measuring and improving upon their CIT services.
With decades of leadership experience within CIT operations and the wider cash logistics industry, our team understand first hand the operational challenges faced by both your stores and CIT providers. Supported by invaluable data and insights from KOYUS®,  our team is primed to help you meet any challenge the comes from managing CIT services across your entire estate.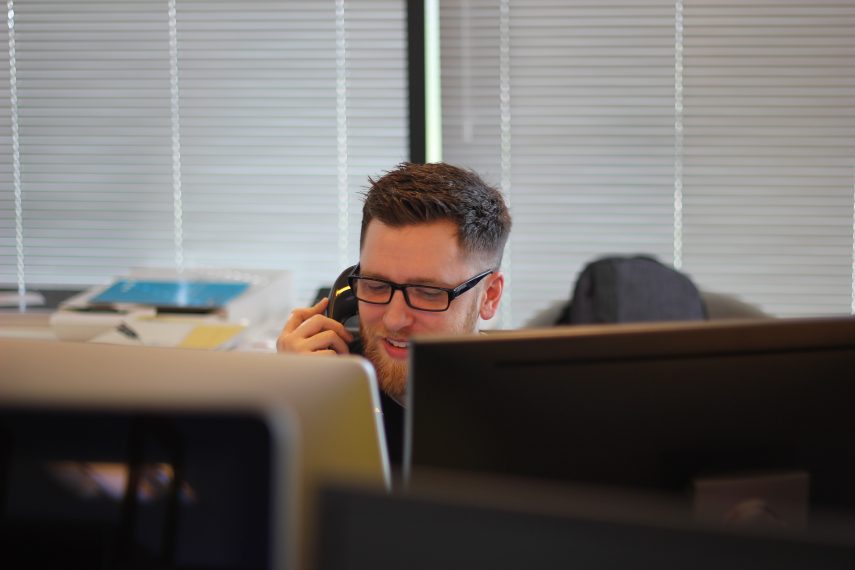 Days and Frequency of Service Optimization
Reduce costs by optimizing your service schedule
Achieve the careful balance between your inventory needs and CIT service requirements, using KOYUS®' sophisticated algorithms.
Linked to our market-leading Inventory Management Methodology, Deposita can determine the optimal frequency of service required to help support cash operations at each of your individual stores, as well as the exact days that service is needed to help fund operations and ensure timely deposit pick-ups.
Using the Deposita solution, clients typically achieve 40-60% reduction in scheduled visits for large format stores and up to 80% for small format stores, saving significant time and cost.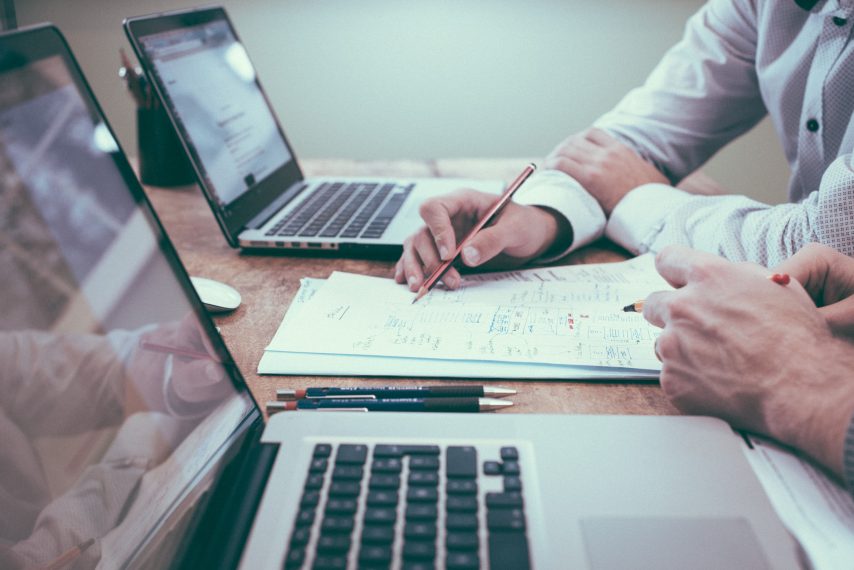 Day to Day Service Management
Ensure CIT services are completed to schedule and in full
Free your teams from the burden of chasing down missing orders or incomplete services with the support from Deposita's dedicated Carrier Management Team.
Deposita utilizes alerting and insights driven via KOYUS® to ensure CIT services take place as planned and in full, day after day. Our dedicated Carrier Management Team, composed of experienced industry experts, oversee and manage service performance, both proactively (e.g. monitoring for extreme weather) and reactively (e.g. recovering an incomplete pick-up). They will take action, seeing issues through to resolution, freeing your team to focus on more value adding activities and minimizing the impact to your operations.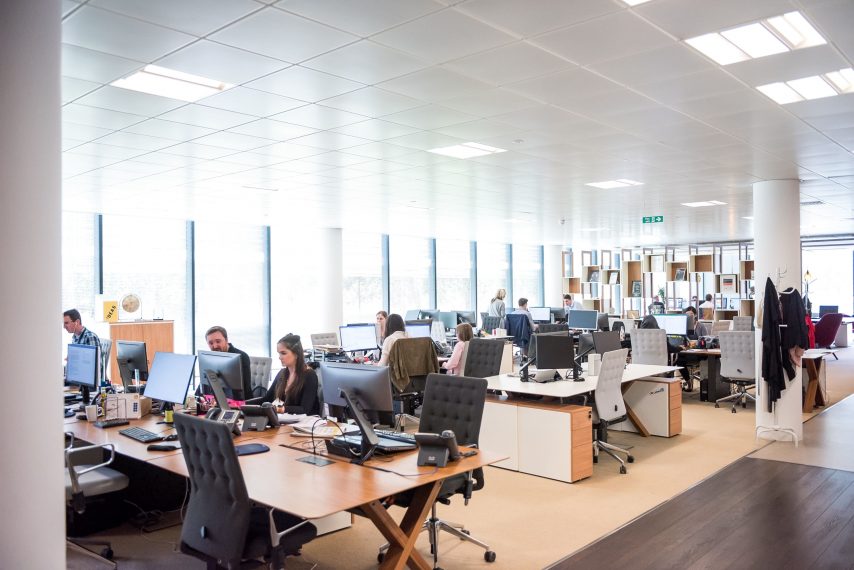 Performance Management
Manage CIT providers to SLA with ease
Eliminate the time and pain associated with consolidating data for CIT performance reviews via Deposita's Customer Center Performance insights gathered via KOYUS®, make SLA and financial reviews with CIT a breeze, with daily, monthly, and quarterly performance easy to quantify and assess.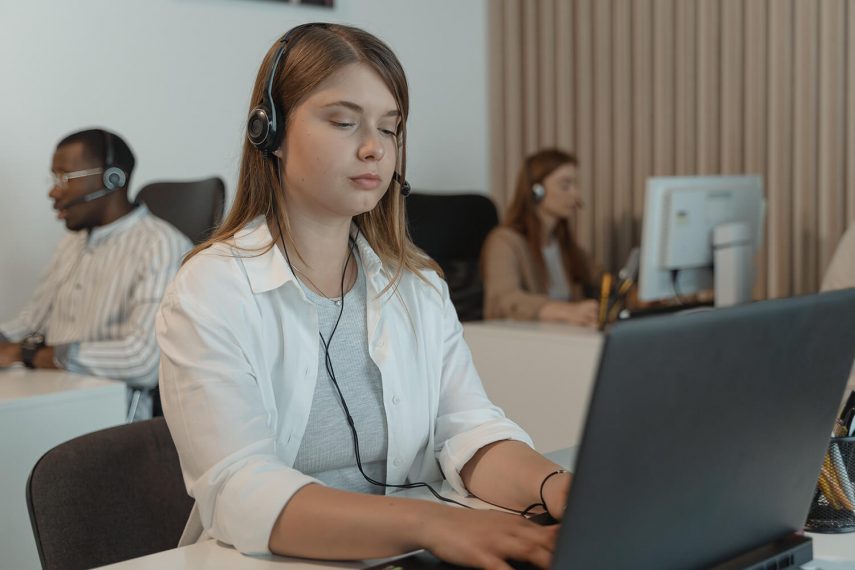 Transition from Providers
Ensure a seamless transition, with no operational impact
Maintain service continuity in the event of a change in provider, via the support of Deposita's dedicated Carrier Management Team.
If a decision is made to transition a store (or stores) from one CIT provider to another, our dedicated Carrier Management Team has significant experience in working with all parties to ensure the transfer occurs seamlessly, with minimal impact to your store operations.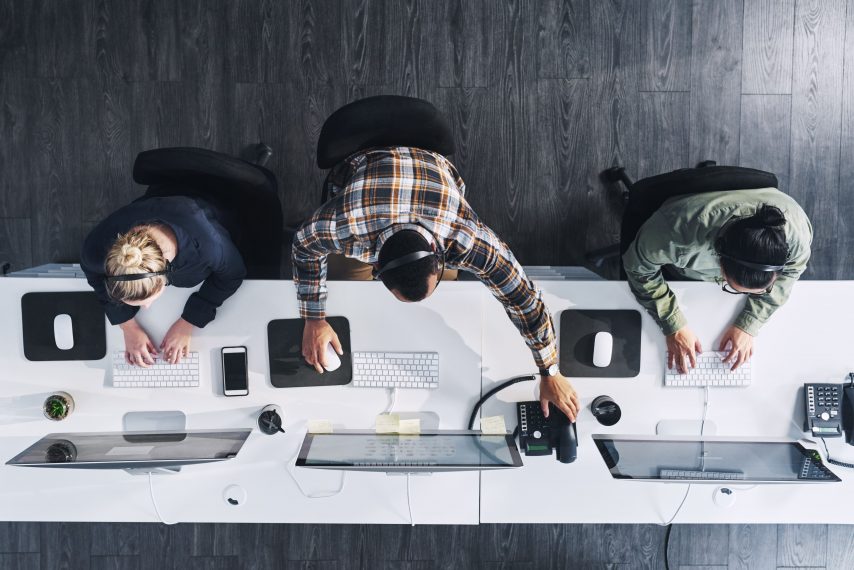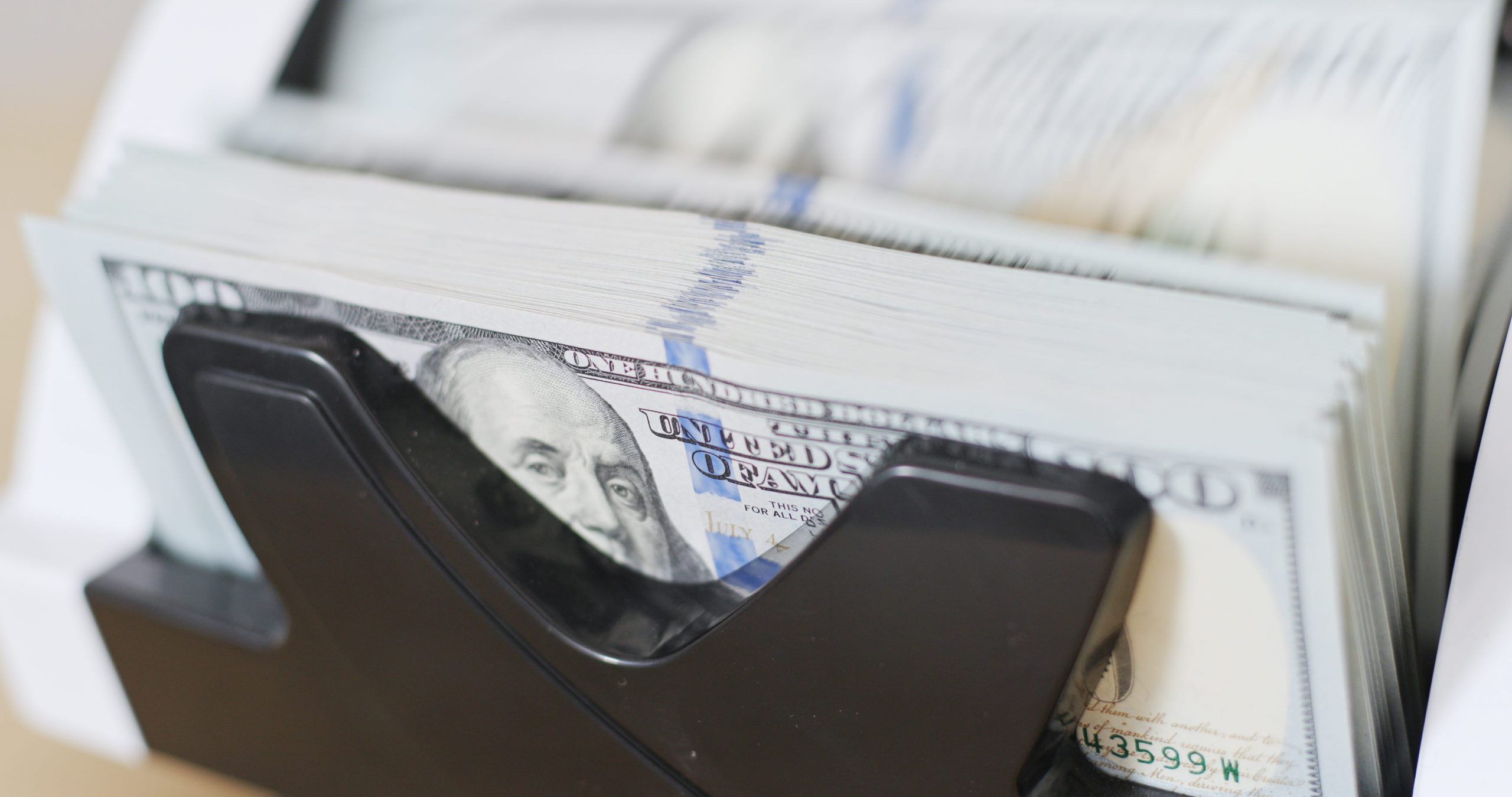 Labor Optimization
Spend less time preparing deposits for pick up due to an optimized schedule and via Deposita's streamlined processes 

Eliminate time spent managing issues and exceptions via support from Deposita's dedicated Carrier Management Team
Reduction in Reconciliation Exceptions
Reduce discrepancies via an error-proofed deposit pickup process due to automation enhanced by KOYUS®

Reduce discrepancies via an error-proofed change order acceptance process due to automation powered by KOYUS®

Auto-match debits and credits via existing integration with banking systems (via KOYUS®)

Automate end-to-end reconciliation (with integration with KOYUS®)
CIT Cost Reduction
Save cost from fewer visits due to an optimized CIT schedule as a result of accurately forecasting cash needs via KOYUS®

Improve CIT performance with increased visibility and analytics via our Customer Center
Cash Leakage Reduction
Reduce errors and opportunity for loss via automation facilitated by KOYUS®

Reduce errors and opportunity for loss via error-proofed change order acceptance and deposit pickup processes, enhanced by KOYUS®

Full visibility of all activity and inventory via our Customer Center
Reduction in Cash Processing Volumes
Reduce cash volumes due to optimized inventory and CIT schedule, powered by KOYUS®

Reduce cross-shipping due to cash recycling and optimized inventory.
Extend the Solution

widen the Impact
Find out more about complementary solution 'building blocks' by clicking below: