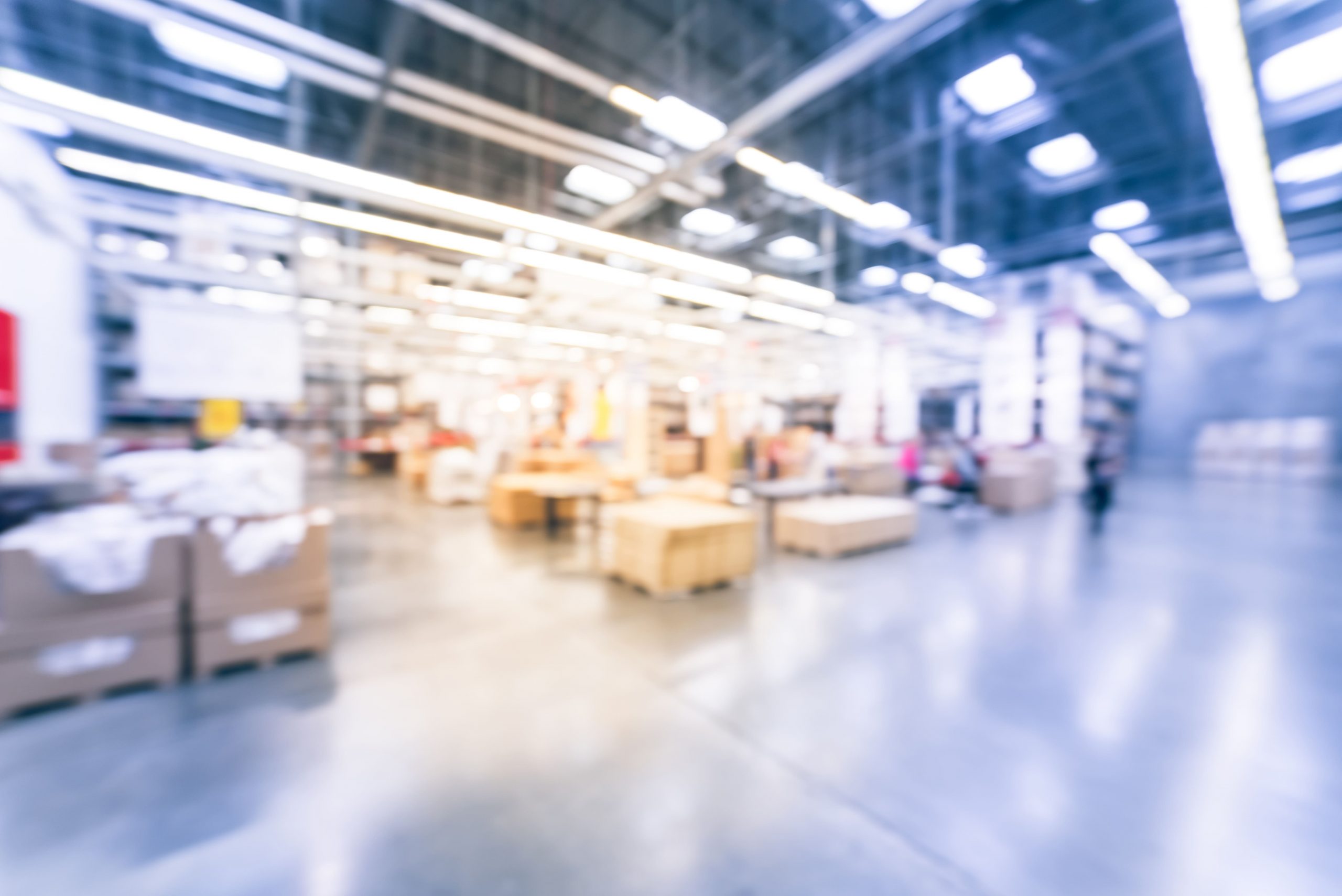 Holistic Solutions
Deposita provides comprehensive, technology-enabled cash management solutions to help large and small retailers truly transform their end-to-end cash operations.
Our goal is to work in partnership with your teams to design a tailored solution that will achieve the goals your business has set out to realize, ensuring you secure the best possible return on your investment. In doing so, our experience naturally finds us thinking in terms of your entire cash ecosystem. We find that by focusing on the interdependencies across your cash ecosystem, as opposed to just one part, the returns can be significantly higher often with little extra effort on your part.
We've developed the 'building blocks' of our solution with this in mind and have 'enablers' across all of them to make sure these building blocks are as impactful as possible, and that your teams are supported every step of the way.
Click on the boxes below to find out more about our Solution Building Blocks and Enablers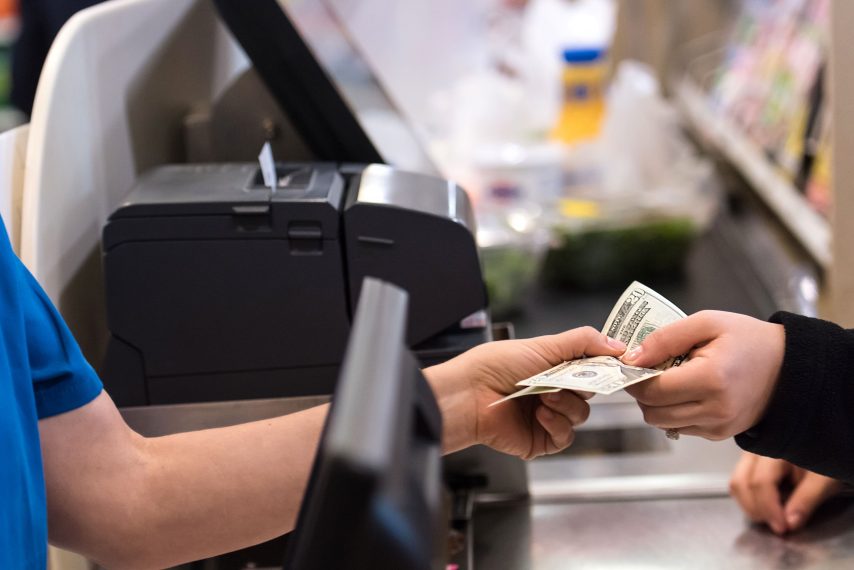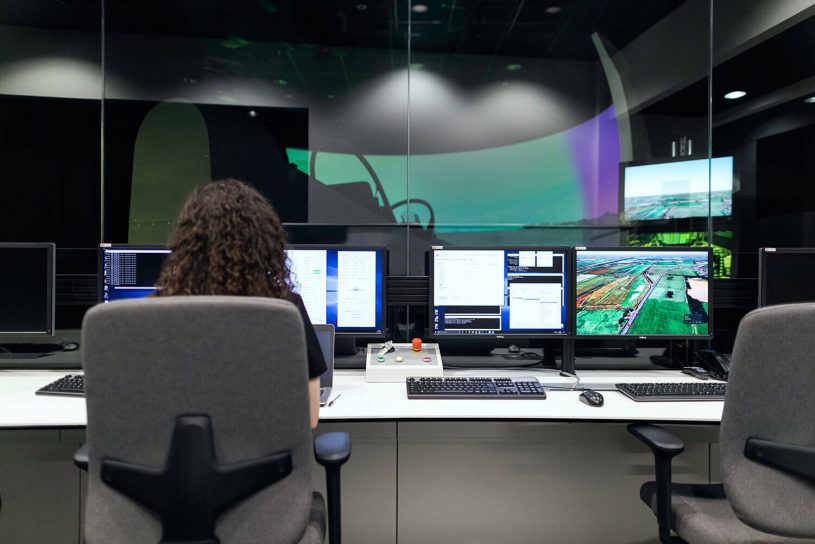 Underpinning our integrated solutions is our market leading cash management software platform, KOYUS®, which leverages sophisticated algorithms, machine learning and artifical intelligence to drive out waste, cost and risk from across our clients' end-to-end cash operations.
Find out more about how our solution building blocks and enablers come together to help you to achieve tangible results.