select to view each Enabler
When we use the term 'Enablers', we're describing the elements of who we are and what we do that bring our 'Solution Building Blocks' to life. They underpin all that we offer our clients and play a key role in making our solutions and approach a success.
At the heart of everything is our market-leading cash management software platform KOYUS®.
Explore our 'enablers' in more detail below.
Multi-Vendor Integration
Create an end-to-end view of your cash ecosystem
A key source of labor time across most organizations' cash ecosystems is the need to share, consolidate and reconcile data across multiple devices, locations, activities, applications and possibly even organizations. The opportunity for error creeps in, as does excluding pieces of the overall puzzle, with visibility, accuracy and effective decision-making limited as a result.
Deposita has significant experience in providing that elusive end state: an integrated view across your end-to-end cash ecosystem. With systems and processes joined and streamlined, the cost and accuracy of managing cash improves massively, as does the ability to be data-driven and proactive.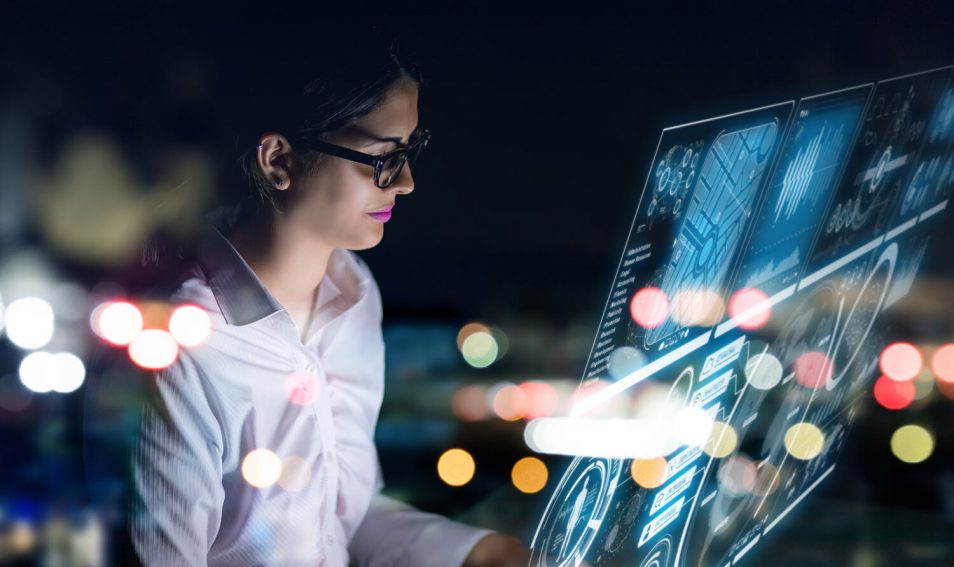 Advanced Software Expertise
Cutting edge skills to drive true digitalization
Digitalization, AI, Machine Learning, Algorithms – it's easy terminology to weave into sales messaging; much harder is having the capability to actually bring such capabilities to life.
At Deposita, we have invested heavily in an expert Technical Team to make this a very real and critical part of what we do. Consisting of senior software developers, integration specialists, product managers, data scientists and user experience experts, to name a few, our team truly are revolutionizing the cash management marketplace.
We built KOYUS®, our market-leading cash management software platform, to legitimately leverage sophisticated algorithms, machine learning and artificial intelligence to drive out waste across our clients' end-to-end cash operations. It has quickly grown from an Inventory Management tool to encompass capabilities that drive benefits for our clients in a range of areas including loss prevention, reconciliation, CIT management and profit protection, also integrating with various systems and devices from SCOs and banks to POS and accounting systems.
Innovation is in our blood. Deposita takes pride in staying at the forefront of technical developments, particularly by working closely and collaboratively with our partners, to maintain our market leader position.
Process Transformation
Fundamentally rethinking how you manage cash
If defined as 'the fundamental rethinking of a process', process transformation is at the core of what we do.
We support our clients in analyzing, innovating and optimizing their cash management processes, with an ultimate goal to improve overall efficiency and minimize risk and reduce costs. In doing so, we take a structured approach and focus on the entire end-to-end cash ecosystem to ensure we navigate all downstream and upstream impacts, ultimately increasing returns and minimizing unexpected impacts.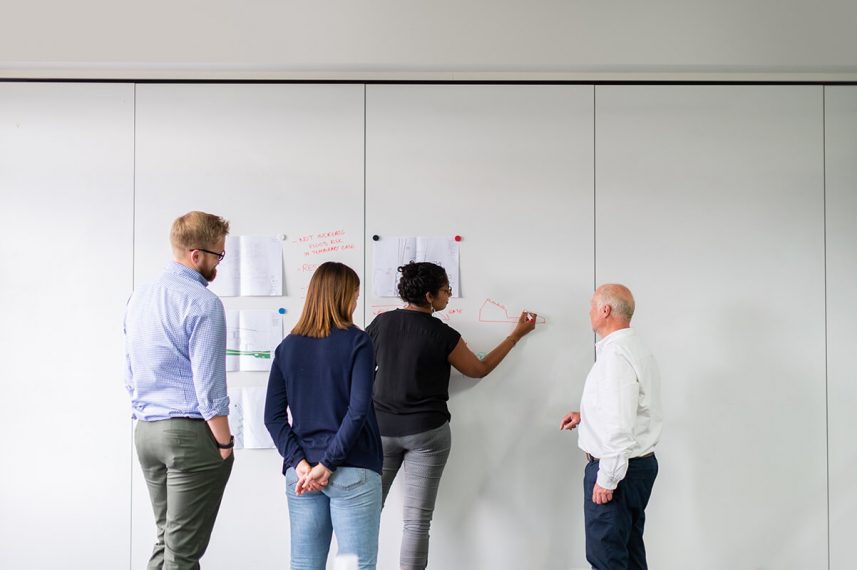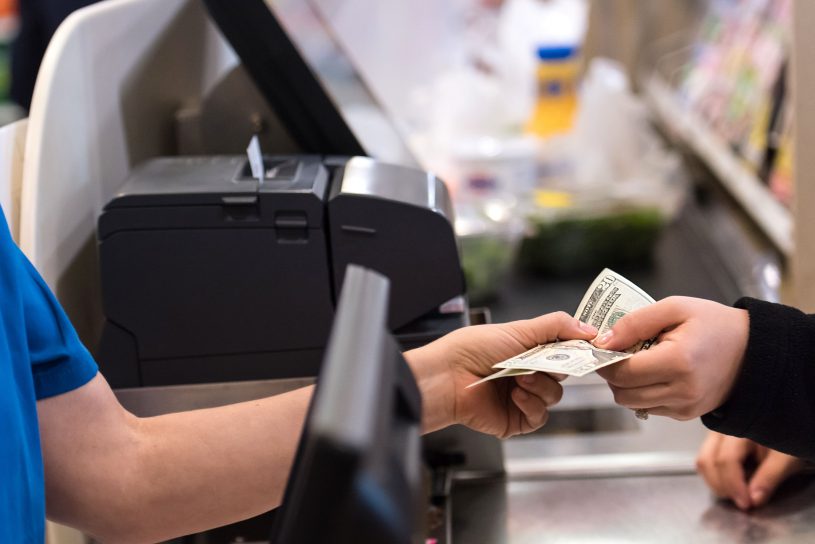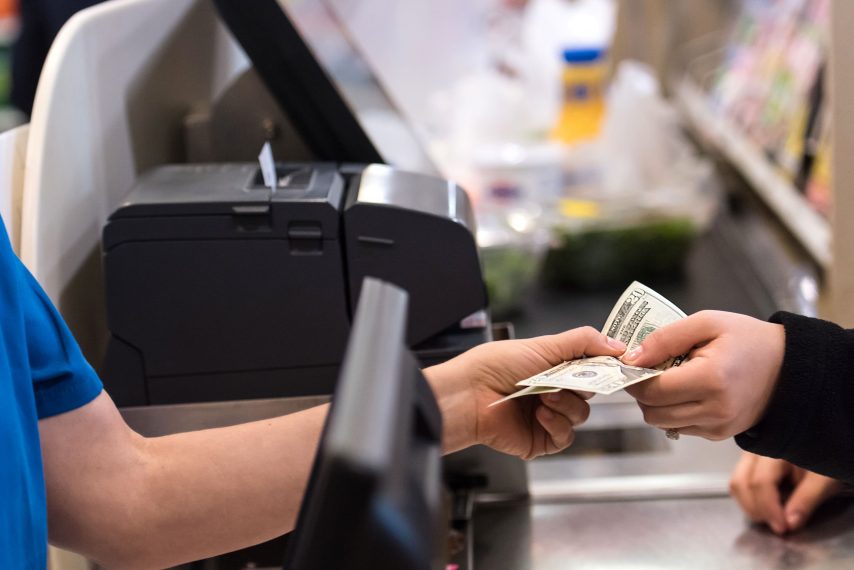 Change Management including Training
Ensuring your vision become a reality
Supporting teams in making an idea a fully functioning reality is where Deposita excels. At the very core of this are the people who bring this change to life.
Building consensus and making sure teams are prepared for new ways of working is a fundamental element of any program we undertake. Essential to this, we believe, is working in partnership with our clients and their teams to ensure together, we identify all transitions, risks and impacts and then collectively work to have all bases covered.
Click below to find out more about how we ensure changes 'stick' and that ultimately, your desired business outcomes are achieved in full and most importantly, are sustained.
Transition to 'Business as Usual'
Deployment and Program Services
Quality solutions implemented at pace and at scale
The Deposita team are experts in the mechanics of Program Management. Delivering successful technical programs and large scale deployments are particular areas of strength. We focus not just on getting hardware in the ground successfully but on helping our client's teams to traverse the path from old practices to new, integrated ways of working; ensuring people, process and technology transitions are managed effectively and that changes will have a lasting impact.
We understand the magnitude of this task across large, often national estates. Our teams are skilled in deploying at both scale and at pace. Our success in deploying locations is unparalleled, with our team transitioning over 130 large format locations and 280 smaller format locations weekly onto new ways of working.
Download PDF file about deployment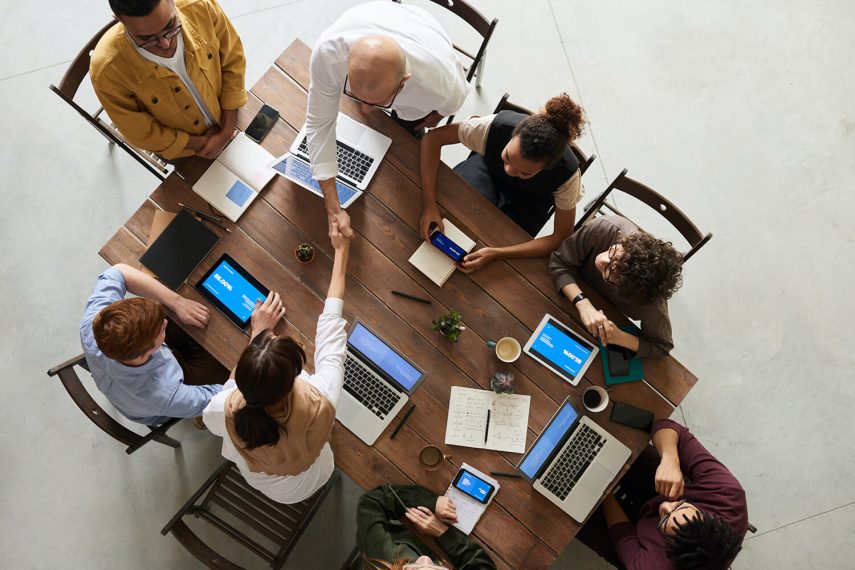 7 x 24 x 365 Customer Service Centers
Support, when your teams need it, every single hour of the year
We know that the modern world of retail does not operate on a 9 to 5 model. Our Customer Service Centers have been designed to offer our client's teams support 7 x 24 x 365, with proactive monitoring built into our solutions to anticipate and address issues before they're even felt within your operations.
All calls received through our Customer Service Centers are logged in our platform, ServiceNow, giving complete transparency of all issues and queries reported and any resolution to follow. We work swiftly to limit any operational impact and are continuously reviewing our call data to identify areas for improvement or ways in which we can advance our offerings.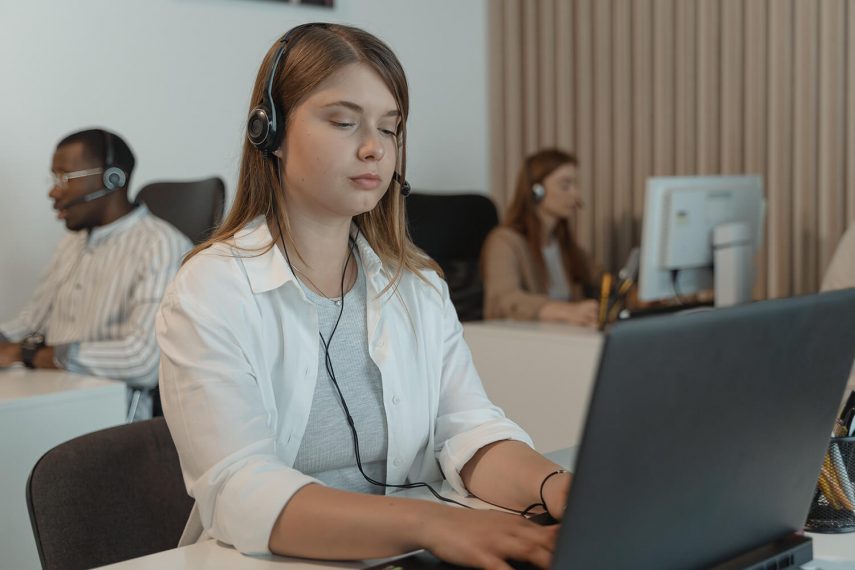 Retail Expertise
First hand experience used to solve your business problems
The Deposita team collectively holds decades of expertise from retail roles in store operations, treasury, reconciliation, business consulting, customer success, product development, cash operations and advanced data analytics, to name just a few. We leverage our practical experience of working in stores, monitoring stores, supporting stores and advising stores to build and deliver the highest quality solutions that solve your very real business problems.
Our first hand experience, along with our innovative thinking, disciplined approach and technical capabilities ensures we can translate your strategic goals into tangible benefits. While carefully balancing people, process and technology, Deposita delivers a maximized and sustainable return on your investment.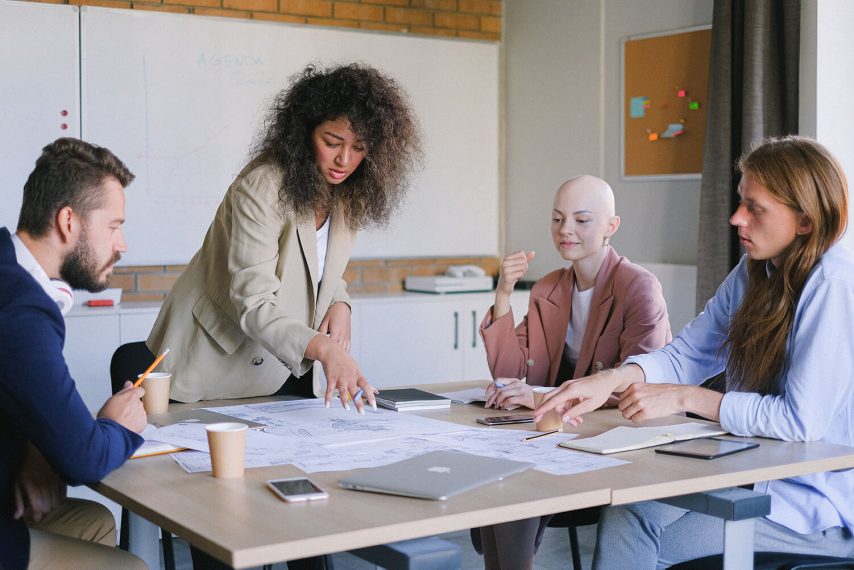 Benefits Realization
A structured approach to maximizing your return on investment
A critical part of the Deposita culture is to remain focused on supporting our clients in achieving clear business benefits from their cash optimization programs.
Our benefits realization approach, powered by KOYUS®, is designed to help our clients to identify, structure, monitor, measure and ultimately realize the benefits arising from their new ways of working.
This can be easier said than done when hundred's  – if not thousand's – of stores are preparing to transition from old ways of working to new, and operational details become a prime focus. But rest assured the Deposita team are accomplished at working at both levels of detail: in securing operational success and also in remaining focused in supporting you to achieve your broader business goals in a structured and data-driven way.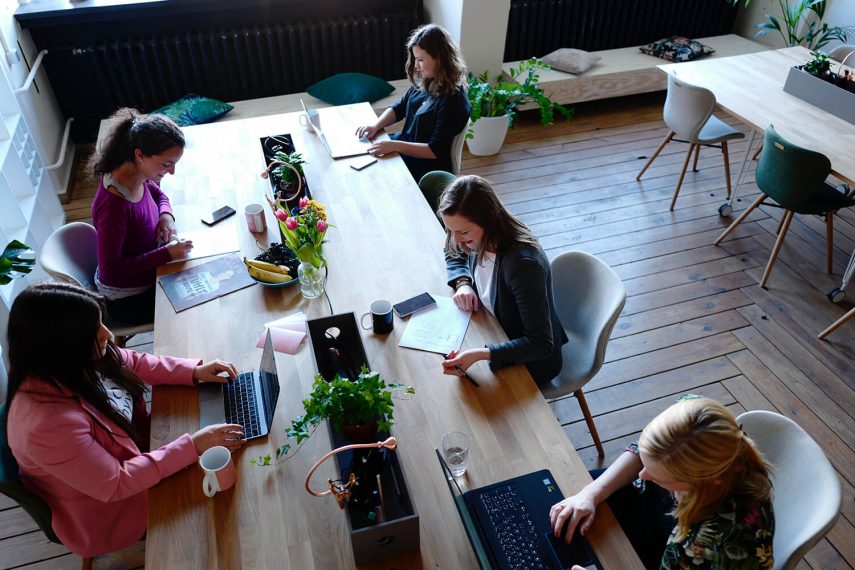 Partners
Collaborating with a unique portfolio of organizations to strengthen our solutions
Deposita has developed successful partnerships with a number of organizations including: Tier 1 Banks; Cash Handling Device providers, including Cash Recyclers, Smart Safes and SCOs; Software providers, including POS and accounting systems; CIT Providers.
We have a successful track record of integrating KOYUS® with an array of systems and devices, including many established POS systems, SCOs, Accounting Systems and Banking systems.
All of these partnerships enable Deposita to retain an independent, agnostic approach when working with our clients to determine the best provider for their solutions, and to ensure robust, quality solutions can be built fast.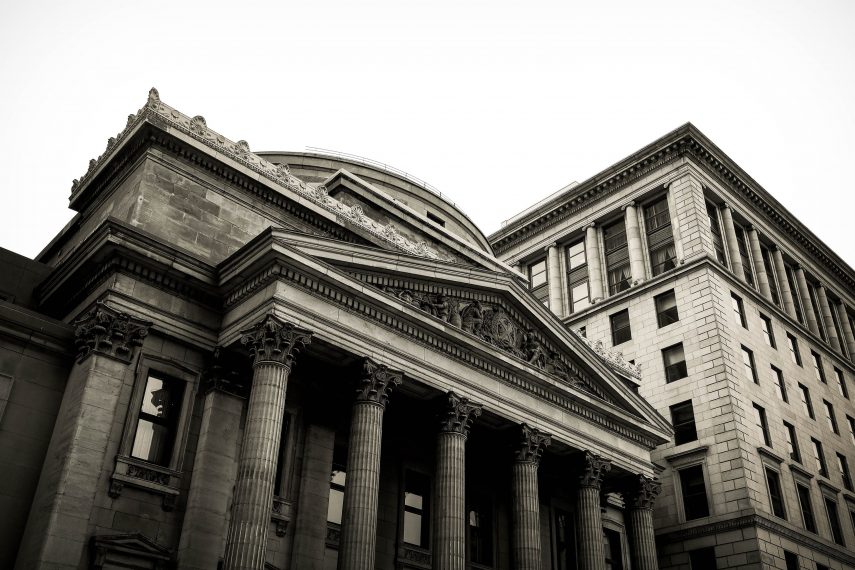 We recognize every organization is unique. That's why our approach is consultative and our solutions are tailored to meet your specific needs. Contact us today to explore how we can work together to achieve your goals.