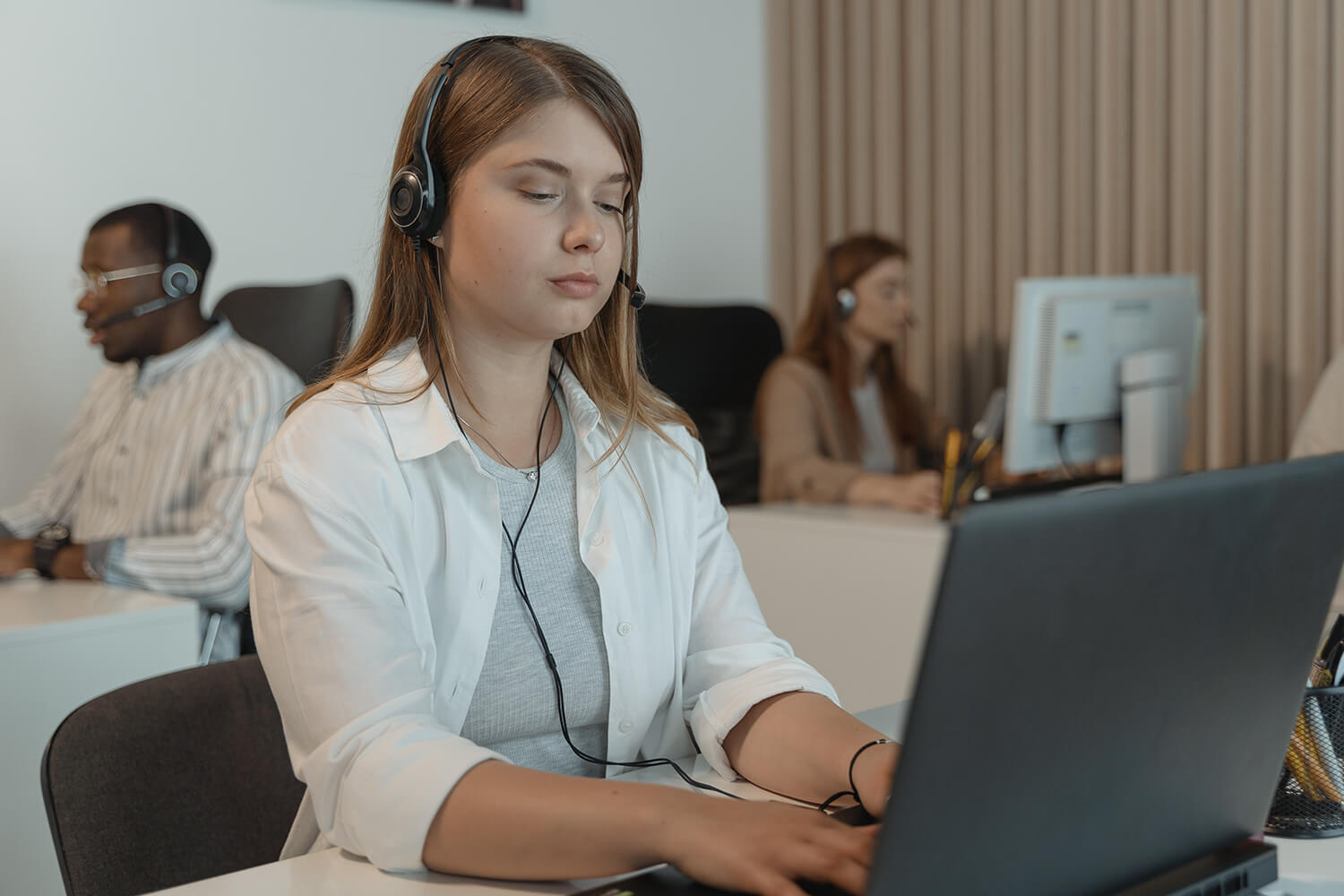 Leveraging data and insights to protect your profits
According to the National Retail Federation, "Shrink" accounted for $61.7m across the retail industry in 2020 or 1.62% of a retailer's bottom line; an all time high. Still, it is often de-emphasized when cash operations come under the microscope for improvement via automation.
Deposita firmly positions the ability to proactively identify and reduce activities associated with cash leakage (or more broadly, profit protection) as strategic component of our comprehensive cash management programs.
Explore the elements of this solution 'building block' below.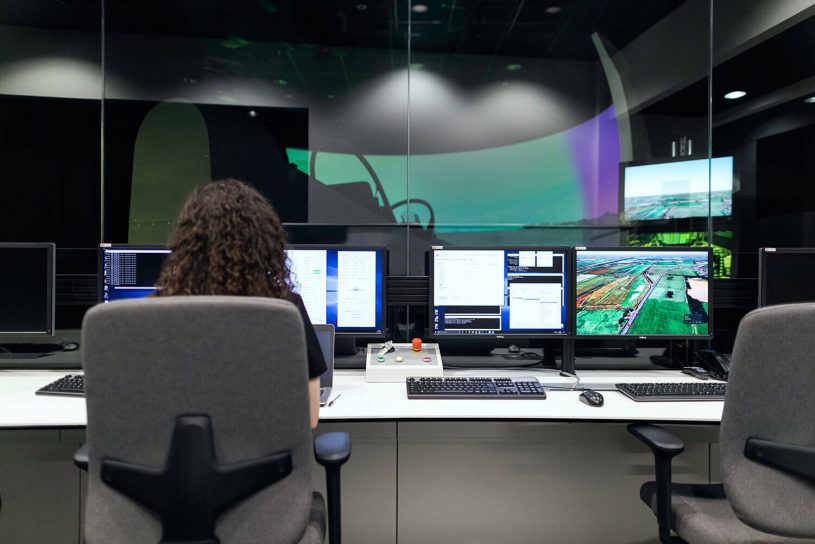 Reduce the opportunity for cash leakage
Safeguard your cash via security measurements and proactive controls, both physical and data-driven, delivered via Deposita's integrated solutions.
Powered by KOYUS®, Deposita takes a multi-layered, proactive approach to deploying risk controls; error proofing for costly data entry or accounting errors, monitoring and alerting for non-compliance and suspicious activity, and reporting to identity erroneous trends.
In driving proactive investigation, we limit your exposure, ultimately protecting your profits.
Some key components to our profit protection tools and approach, powered by KOYUS®, include:
Identification of suspicious activity
Proactive alerting in real time for high risk activity
Till short/long reporting and alerting
Elimination of unneeded advances and pickups
"Virtual" cashier accountability
Dynamic self-audit capability (cash recyclers)
Self Check-Out Integration
Self-service reporting and analytics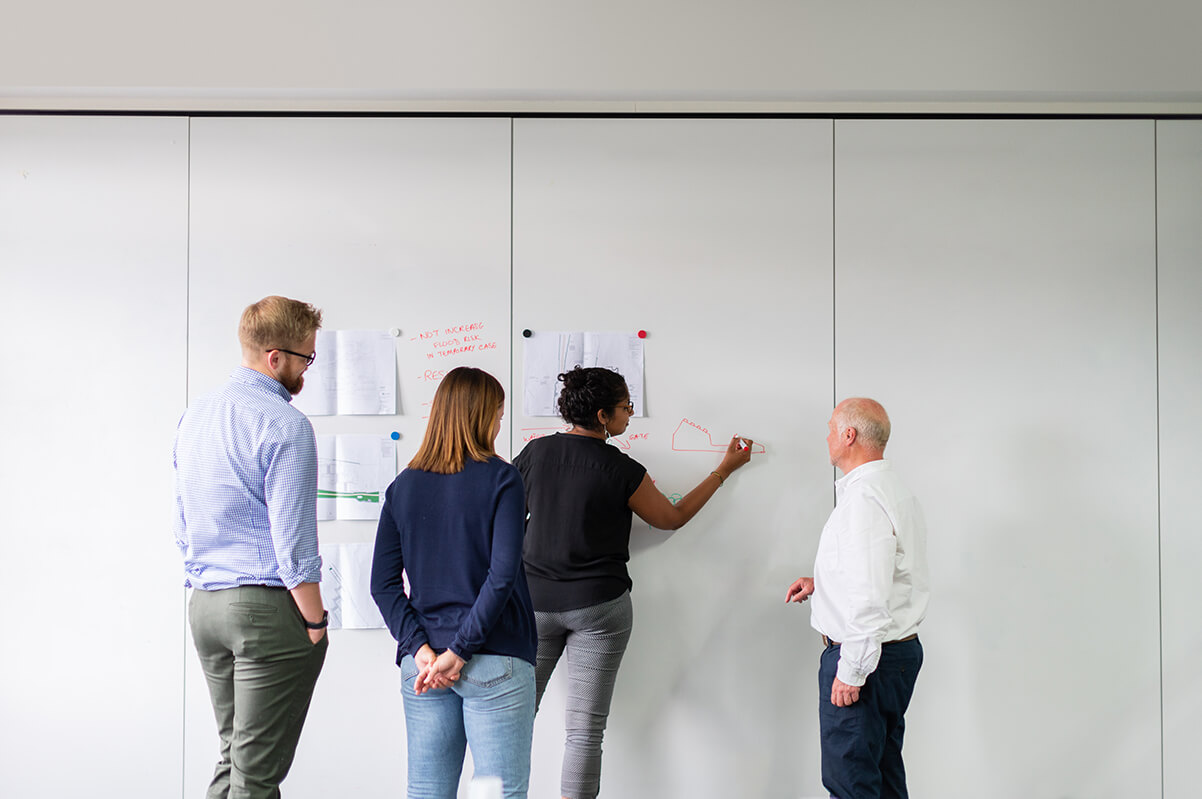 Labor Optimization
Reduce time associated with data collection, preparation and analysis to identify suspicious activity and/or trends

Reduce the time needed to perform investigations 
Reduction in Reconciliation Exceptions
Reduce accounting errors due to error-proofed cash handling and automation, facilitated by KOYUS®

Reduce discrepancies associated with sourcing and reconciling data from multiple systems (with integration with KOYUS®

Improve response to any potential discrepancies via leveraging Deposita's alerting capability and market-leading self-service reporting portal, Customer Center
Cash Leakage Reduction
Reduce opportunity for loss via optimized inventory driven by KOYUS®
Reduce opportunity for loss via error-proofed processes and automation enhanced via KOYUS®
Increase proactive management, via Deposita's profit protection tools and approach, limiting your exposure,
Full visibility of all activity and inventory, enabling proactive action and control.
Extend the Solution

widen the Impact
Find out more about complementary solution 'building blocks' by clicking below: